Emergency Response SEMINAR 2023
Venue: Federal Ministry Of Environment, No. 17 Aguiyi Ironsi Street, Maitama, Abuja

Enquiries: 09057666623/25/26, 08098600070, 08099700070 Email:training@safetycentre.ng
ABOUT Emergency Response SEMINAR 2023
Do you know what to do to stay safe during fire, building collapse, storm, workplace violence, bomb threat and other natural disaster(s)?  
Each year, more and more people are gaining the skills necessary to prepare for and respond to disasters or emergencies through various training programs, classes or modules.  Get engaged, Get prepared and Be ready today for what may happen tomorrow.  Only by making certain we as individuals are prepared for a disaster, will we be able to ensure the safety of our families and assist our communities.
RCL Safety Centre in partnership with NEMA provides trainings/seminars in that prepares you to for emergency situations.
Emergencies and disasters, whether big or small, can happen anywhere. Places of work and business are not immune to the occurrence of calamities that can result in injury or even death of people. Employees and the general public need to have the right training in order to be properly prepared when the worst happens.
This Emergency response seminar offers individuals in offices, businesses, industries, and factories a chance to learn how to behave and respond to emergency situations. This type of training is indeed very crucial as it can be the difference between the life or death of an individual in the workplace or other public places.
Aside from teaching what to do in a workplace emergency or disaster, professional emergency response trainers also impart participants with life-saving skills and knowledge that they can use to help people who are in danger (in and out of the office).
WHAT DO YOU LEARN FROM A TYPICAL EMERGENCY RESPONSE SEMINAR?
Being properly and fully prepared for any type of emergency or accident in the workplace is extremely important. At the end of this seminar, attendees learn what actions or steps they should take in the event of an emergency, accident or disaster. This in turn, reduces the risks of the property being damaged, people being injured or even lives being lost inside and outside the workplace.
Official Warning, Notification, and Communication Procedures
Different organizations have their own unique protocols of communication among employees. In disaster response training, employees are instructed on where to go or who to report to in case they see or notice a red flag in the work area. Red flags are signs of impending or already occurring danger and therefore should be taken very seriously. Miscommunication or confusion among employees during an emergency can result in many fatalities and a lot of destruction to property. To avoid such situations, the entire workforce must know and understand the organization's official warning, notification, and communications procedures.
Conditions For Evacuation
Some workplace emergencies and disasters may require buildings to be evacuated for the safety of everyone inside. However, not all emergencies and accidents in the workplace require everyone to evacuate. Sometimes, only a section of the workplace or building needs to be evacuated. Other times, evacuation is not safe as the emergency may be occurring outside the workplace. With the help of emergency training response, employees are made aware of the specific conditions under which they
The Roles and Responsibilities of Everyone at The Workplace
Every organization has its own unique human resource structure where every person in the workforce has specific roles and responsibilities. Similarly, when it comes to emergency response, every person in the organization must have specific roles and responsibilities. Every employee must have a task that they should perform in case of an emergency in order to ensure the safety and well-being of the workplace. In emergency response training, employees are taught how to share different emergency roles and responsibilities. For instance, a specific employee may be given the role of performing first aid in the workplace in the event someone gets injured or falls ill.
Location and Proper Use of Emergency Response Equipment
Many workplaces disasters in the past could have been mitigated or avoided if employees knew where to find the right emergency response equipment and how to properly use it. There are many cases where employees have been found clueless about where the emergency equipment is stored in the workplace. Even when the employees know where the equipment is, they may struggle to use it when a situation is really urgent. Luckily, with the help of emergency response training, all employees in the workplaces are given all the information they need to find emergency
SEMINAR/Exhibition Date: 23rd  November, 2023
Opening Hours: 9:00am – 4:00pm
Seminar Materials: All Seminar presentations will be available for download on workpro.ng portal.
Exhibitors: Host companies and NISCN Member companies
Product Groups:
PPE, Fire Safety Equipment, AED/Defibrillators, Safety Signs, Oils Spill Containment equipment, Working at Height/Height Safety Equipment,
Admission: N45,000 PER CANDIDATE
Website: www.emergencyresponse.org.ng
 INFORMATION & CONTACTS          
For further information and sponsorship opportunity, please contact:
Chidimma Anthony
Head Organizing Committee
mma@safetycentre.ng | +234 809 860 0070
Chizaram Iroegbu
Business Manager, RCL Safety Centre
E-mail: chizzy@safetycentre.ng
Tel: +234 0809 970 0070
Karo Diamond
National Training Coordinator, RCL Safety Centre
E-mail: training@safetycentre.ng
Tel: +234 0809 860 0070
We look forward to converging for the good of our industry and Nigeria at large.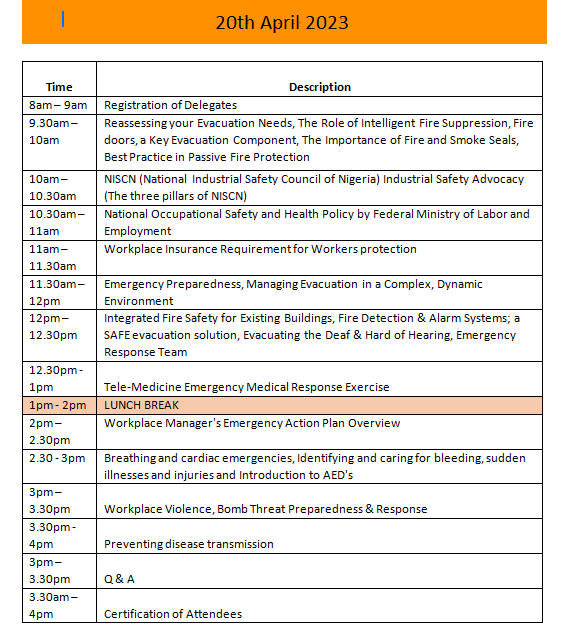 Registration of Delegates
Reassessing your Evacuation Needs, The Role of Intelligent Fire Suppression, Fire doors, a Key Evacuation Component, The Importance of Fire and Smoke Seals, Best Practice in Passive Fire Protection
NISCN (National Industrial Safety Council of Nigeria) Industrial Safety Advocacy (The three pillars of NISCN)
National Occupational Safety and Health Policy by Federal Ministry of Labor and Employment
Workplace Insurance Requirement for Workers protection
Emergency Preparedness, Managing Evacuation in a Complex, Dynamic Environment
Workplace Manager's Emergency Action Plan Overview
Integrated Fire Safety for Existing Buildings, Fire Detection & Alarm Systems; a SAFE evacuation solution, Evacuating the Deaf & Hard of Hearing, Emergency Response Team
Breathing and cardiac emergencies, Identifying and caring for bleeding, sudden illnesses and injuries and Introduction to AED's
Tele-Medicine Emergency Medical Response Exercise
Workplace Violence, Bomb Threat Preparedness & Response
Preventing disease transmission
Certification of Attendees
CEO & Founder RCL Safety Centre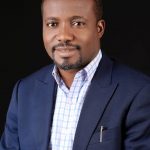 President NISCN (National Industrial Safety Council of Nigeria)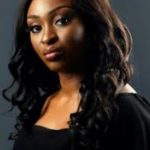 Founder Flying Doctors Air Ambulance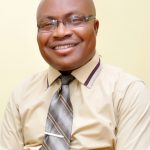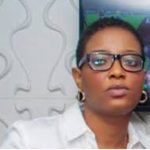 DG, FCT Emergency Management Agency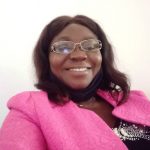 Director, Occupational Safety and Health, Federal Ministry of Labour and Employment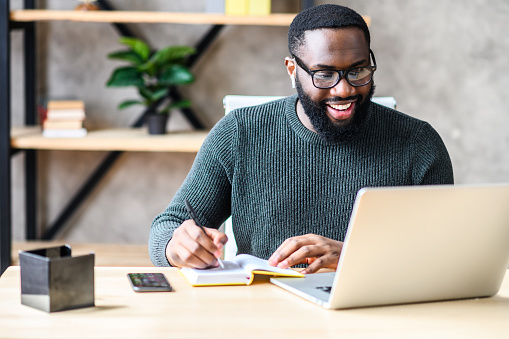 • Reassessing your Evacuation Needs
• The Role of Intelligent Fire Suppression
• Fire doors, a Key Evacuation Component
• The Importance of Fire and Smoke Seals
• Best Practice in Passive Fire Protection
• When is Stay Put Policy Acceptable?
• Emergency Preparedness
• Managing Evacuation in a Complex, Dynamic Environment
• Integrated Fire Safety For Existing Buildings
• Fire Detection & Alarm Systems; a SAFE evacuation solution
• Evacuating The Deaf & Hard Of Hearing