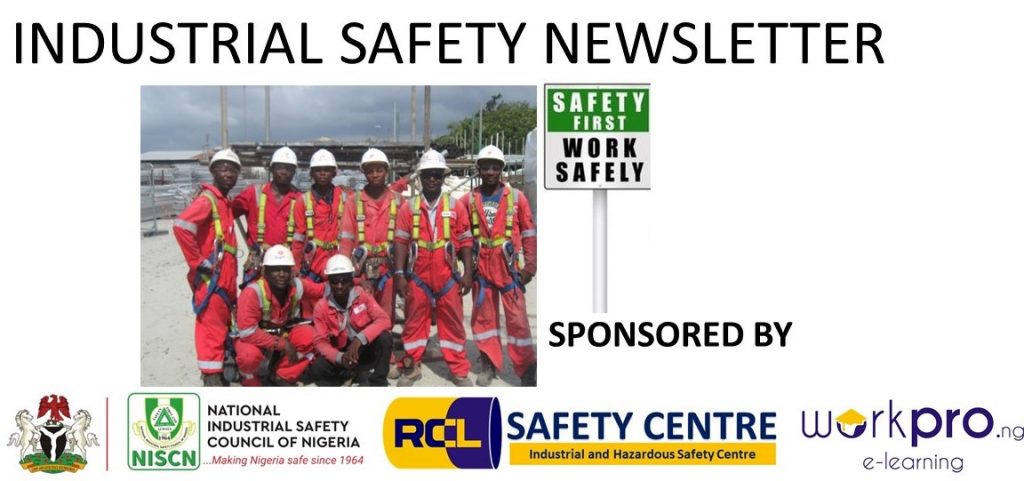 "Occupational illness" means a condition that results due to an exposure to risk factors such as physical, chemical, or biological agents in a workplace during work activity to the extent that the normal physiological mechanisms are affected, and the health of the worker is thereby impaired. The term "occupational illness" includes occupational diseases as well.
Health Surveillance
Health surveillance allows for early identification of ill health and helps identify any corrective action needed. Health surveillance is required by Section 22 of the Safety, Health and Welfare at Work Act, 2005 if a risk assessment identifies that employees are exposed to noise or vibration, solvents, fumes, dusts, biological agents and other substances hazardous to health.
Health Surveillance techniques should be used to establish a baseline as part of a pre-employment medical. The employer should identify if a potential employee has existing conditions such as asthma or dermatitis that could be aggravated by their potential work activities such as contact with sensitizers or has an identifiable pre-existing level of hearing loss or respiratory problem.
Health surveillance is a system of ongoing health checks. These health checks may be required by law for employees who are exposed to noise or vibration, ionising radiation, solvents, fumes, dusts, biological agents and other substances hazardous to health, or work in compressed air.
Health surveillance is important for:
detecting ill-health effects at an early stage, so employers can introduce better controls to prevent them getting worse.
providing data to help employers evaluate health risks.
enabling employees to raise concerns about how work affects their health.
highlighting lapses in workplace control measures, therefore providing invaluable feedback to the risk assessment.
providing an opportunity to reinforce training and education of employees (eg on the impact of health effects and the use of protective equipment).
Risk assessment should be used to identify any need for health surveillance. Health surveillance should not be a substitute for undertaking a risk assessment or using effective controls.
Health surveillance can sometimes be used to help identify where more needs to be done to control risks and where early signs of work-related ill health are detected, employers should take action to prevent further harm and protect employees. 
You can get more training from RCL Safety Centre thru https: www.safetycentre.ng/training_register
At RCL Safety Centre this training is also available in different Nigerian languages like PIDGIN,YORUBA,HAUSA AND IGBO
Our company (RCL Safety Centre) is an indigenous company dedicated to Health, Safety and Environment Training and Services.
We are technical partners of the National Industrial Safety Council of Nigeria (NISCN) as well as approved training partners of most major International Occupational Safety and Health organizations like NEBOSH, and corporate members of ISPON (Institute of Safety Professionals of Nigeria) with thousands of personnel trained in various areas till date.
For more information visit our website: www.safetycentre.ng
Email: sale@safetycentre.ng or mma@safetycentre.ng
Contact us on: 08099700070, 09057666623 or 08164363532