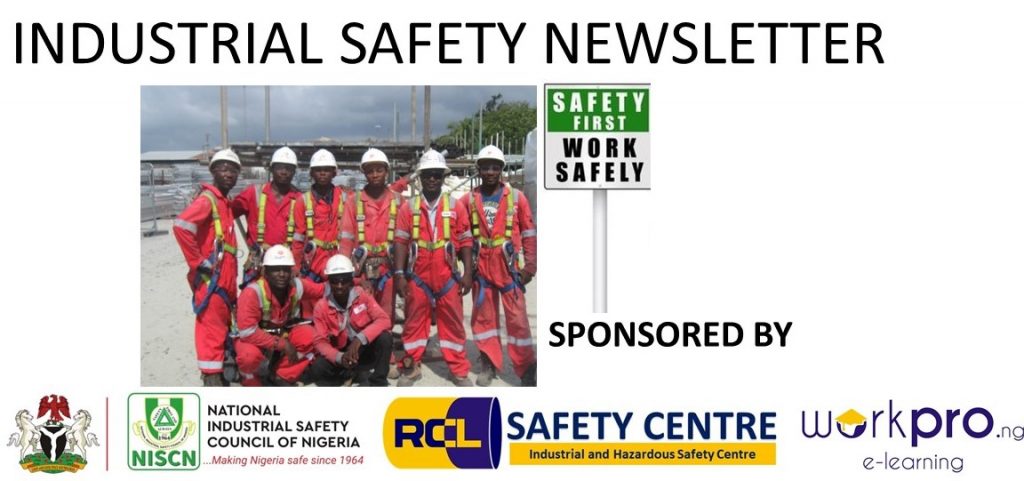 The proper storage of food is a critical part of maintaining high catering standards and of reducing the risk of food poisoning. Some foods must be stored in the fridge and eaten within a short space of time. Other foods, such as flour, pulses, canned foods and many others, last much longer and can be stored at room temperature. However, all foods have limits on their storage time and staff should always follow storage instructions and be aware of "use by" dates. In particular, staff must make sure that they always store foods:
in the right place
at the right temperature
for the right time.
Cooks and staff responsible for food ordering in a professional care home kitchen should maintain a strict regime of stock control that includes the removal of all out-of-date foods. In most cases, domiciliary care staff providing food services in a person's own home will not be responsible for food storage. However, they should always strive to ensure that good practice guidelines are followed as far as is possible, such as disposing of out-of-date food.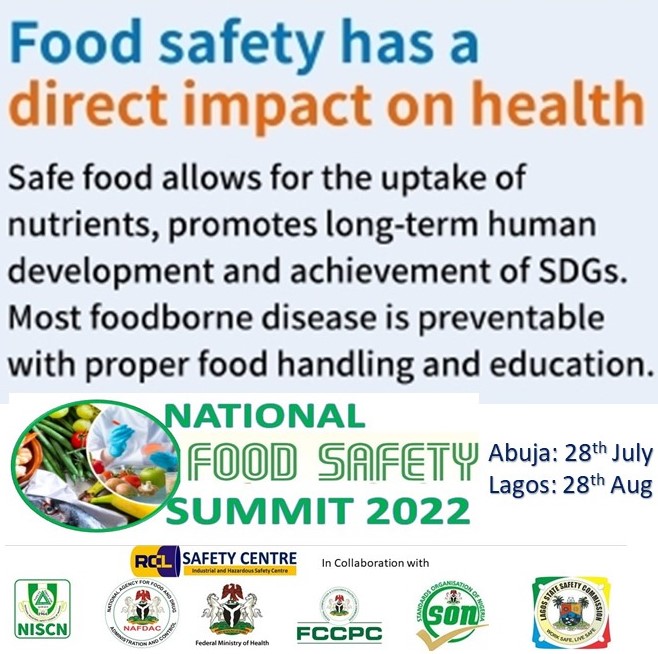 The following storage guidelines should be followed.
To avoid cross-contamination, store raw foods away from other foods in the fridge, especially cooked foods and ready-to-eat foods (such as salads, fruit, cooked meats, cheeses, bread and sandwiches).
Store raw meat/poultry in clean sealed containers on the bottom shelf of the fridge, so it cannot touch or drip onto other food.
Store foods in separate covered containers whenever possible.
Cover dishes and other open containers with foil or film.
Do not reuse foil or film to wrap other foods.
Keep food storage areas dry and cool.
Store root vegetables away from other fruit and vegetables and in a dark place.
Ensure that all storage cupboards and pantries are pest-free.
Do not store food on the floor because this can encourage mice, ants and other pests.
After opening packets of dried foods (eg flour, rice and breakfast cereals) reseal them tightly or transfer contents to storage jars.
Ensure that storage containers have tightly fitting lids — always wash and allow them to dry thoroughly after use.
Do not store food or drinks near cleaning products or other chemicals.
All food that looks, tastes or smells off or is past its "use by" date should be thrown away.
Cling film is useful for protecting food but it needs to be used correctly.
Do not use cling film if it could melt into food, such as in the oven or on pots and pans on the hob.
Cling film can be used in the microwave but should not touch the food.
Cling film should only be allowed to touch high-fat foods when the packaging says it is suitable for this — high-fat foods include some types of cheese, raw meats with a layer of fat, fried meats, pies and pastries, and cakes with butter icing or chocolate coatings.
If it is suspected that any ready-to-eat food has not been kept separate from raw meat or poultry then the food should be thrown away immediately. If equipment, surfaces or utensils have been touched by raw meat or poultry then they should be washed, disinfected and dried immediately to prevent harmful bacteria from spreading.
You can get more training from RCL Safety Centre thru https: www.safetycentre.ng/training_register
At RCL Safety Centre this training is also available in different Nigerian languages like PIDGIN,YORUBA,HAUSA AND IGBO
Our company (RCL Safety Centre) is an indigenous company dedicated to Health, Safety and Environment Training and Services.
We are technical partners of the National Industrial Safety Council of Nigeria (NISCN) as well as approved training partners of most major International Occupational Safety and Health organizations like NEBOSH, and corporate members of ISPON (Institute of Safety Professionals of Nigeria) with thousands of personnel trained in various areas till date.
For more information visit our website: www.safetycentre.ng
Email: sale@safetycentre.ng or mma@safetycentre.ng
Contact us on: 08099700070, 09057666623 or 08164363532