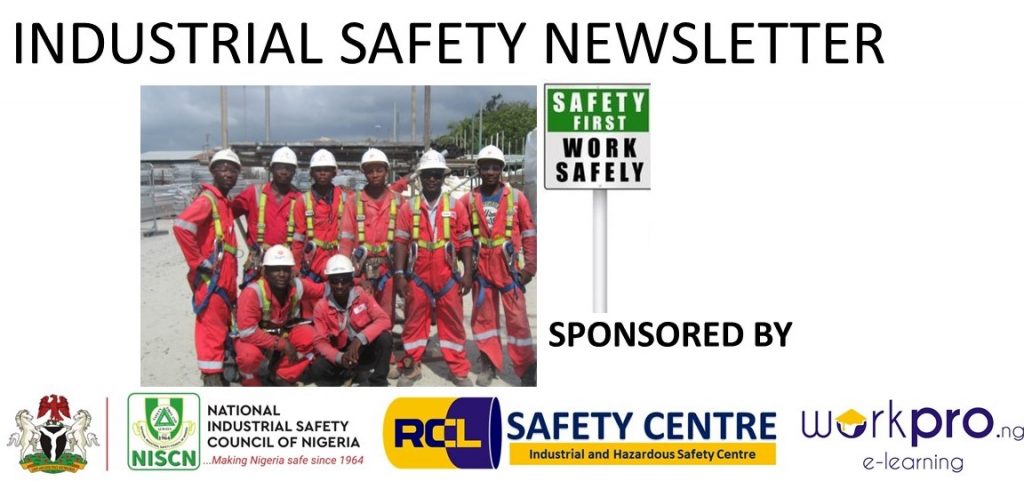 The Importance of Food Health and Safety Training for Your Staff
When working in a kitchen environment where food is handled, there is no excuse for unsafe practices. Things need to be done correctly as food prepared in unsafe ways can lead to deadly diseases.
If you manage, own, or operate a food business, it's vital to stay up to date with the latest food health and safety regulations and ensure that your staff is fully aware of food hygiene standards. They should also receive adequate training regularly.
Not only must you comply with federal, provincial, and municipal laws, but you will face legal consequences if your business fails to handle food safely. Food businesses have many safety hazards, for example, broken glass, cleaning chemicals, viruses, and bacteria. That's why you have to ensure your customers are protected by staying up to date with food safety education and training.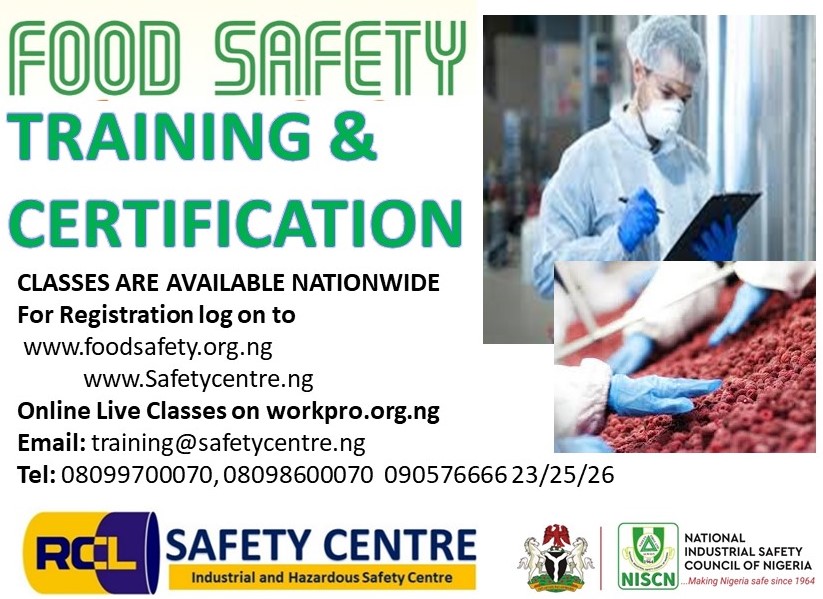 Levels of Training on Food Safety
Categories of Food Handlers: These categories are based on the handler's specific job and what type of food they handle. Individuals handling "high risk" foods – (foods that are ready to eat that provide a place for bacteria to grow) – will require more detailed training than those handling "low risk" foods – (foods that are shelf-stable, like bread, biscuits, and preserved and tinned food).
The three main categories can be summarized as follows:
Category A :Staff that handles wrapped or low-risk foods only, for example, waiters, bar and counter staff, and food delivery staff.
Category B : These are handlers who prepare "high-risk" open food. Examples are chefs, kitchen assistants, and catering supervisors.
Category C: This category includes food handlers who also fulfill a supervising role, for example, unit supervisors, chef managers, bar managers, and the managers and owners of food businesses.
Stage One – The Essentials of Food Hygiene.
This stage needs to be completed by all three categories. To be compliant, every person handling food must receive verbal or written instruction in the Essentials of Food Hygiene before starting work for the first time. Some vital points staff need to be made aware of are:
Keep all equipment and surfaces clean – clean as you go.
Avoid unnecessary handling of food.
Wear clean clothing and keep yourself clean.
Always wash your hands thoroughly.
Never cough or sneeze over food and do not smoke, drink or eat in a food room.
Strictly follow the food safety instructions provided.
Tell your supervisor if you see something wrong.
Ensure sores or cuts are covered with a high-visibility, waterproof dressing.
Stage Two – Hygiene Awareness Instruction.
This training level must also be completed by all three categories as soon as possible after starting work in a food-handling organization. Full-time staff should do the training within four weeks and part-time staff within eight weeks. Staff will be trained on the basic principles of food hygiene, and any monitoring processes your business has outlined as part of the Hazard Analysis Critical Control Points (HACCP).
Here are some key points you should address to ensure that you meet all the legal requirements:
Protection and temperature control to safely store food.
Pest awareness.
Causes and prevention of cross-contamination.
Personal health and hygiene.
Waste disposal, disinfection, and cleaning.
Your business policy regarding food hygiene.
The potential dangers of germs.
Stage Three – Formal Training.
Formal training is unnecessary for category one, but categories two and three should complete formal food hygiene training to Level One and receive their food hygiene certificates. This level of training is known as the Foundation Certificate in Food Hygiene. Several organizations offer courses and accreditation for this course, for example, RCL Safety Centre.
Some of the areas covered by the training are:
Premises and equipment.
Common physical, microbiological, and chemical food hazards.
Basic rules and responsibilities of personal hygiene.
Prevention of food contamination and pest control.
Symptoms and causes of food poisoning.
Disinfection and cleaning.
Legal obligations.
Effective temperature control of food.
In the industry's best practices offering the minimum training requirements to be compliant might not always be enough when it comes to "due diligence" defense.
Here are a few tips to follow best practice:
Implement additional training that is not necessarily mentioned in the current legislation, such as temperature control training.
Ensure that your HACCP (Hazard Analysis Critical Control Point) procedures and processes are in place and that your staff have adequate knowledge of them for effective management of food hygiene. This will help you prove that you have taken all the necessary steps to meet the regulations.
Use food hygiene training plans. Keeping a record of your staff's training activities is a sure way for you to prove that your staff received training appropriate to their role and, once again, vitally important to establish a "due diligence " defense if necessary. A training plan will also help identify weaknesses and that changes in roles are met with appropriate training programs.
You can get more training from RCL Safety Centre thru https: www.safetycentre.ng/training_register
At RCL Safety Centre this training is also available in different Nigerian languages like PIDGIN,YORUBA,HAUSA AND IGBO
Our company (RCL Safety Centre) is an indigenous company dedicated to Health, Safety and Environment Training and Services.
We are technical partners of the National Industrial Safety Council of Nigeria (NISCN) as well as approved training partners of most major International Occupational Safety and Health organizations like NEBOSH, and corporate members of ISPON (Institute of Safety Professionals of Nigeria) with thousands of personnel trained in various areas till date.
For more information visit our website: www.safetycentre.ng
Email: sale@safetycentre.ng or mma@safetycentre.ng
Contact us on: 08099700070, 09057666623 or 08164363532