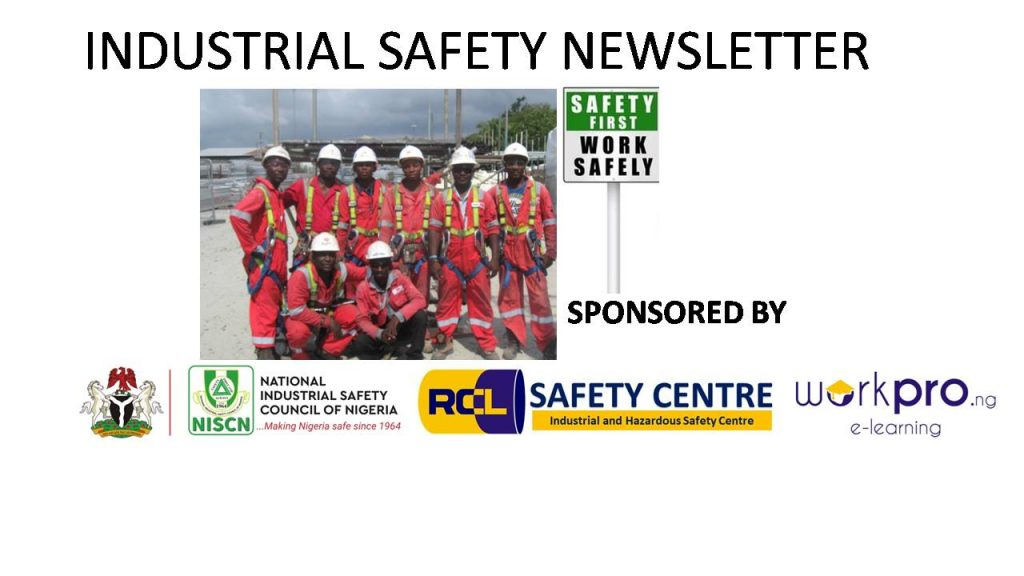 Definition of a Confined Space
A confined space work environment is an enclosed area with a small opening where a greater risk of injury exists.
Characteristics that are of most concern are:
Limited space to move inside the confined space
Limited airflow and oxygen
Exposure to toxic chemical fumes
These risks may be found in various workplace locations to include: containers, trenches, and storage tanks. This specific category of workplace environment requires a significant level of safety precautions to be observed before sending a worker into the confined space.
The risks involved with confined space entry require mandatory certification training and job site restrictions that limit access to only those fully trained in working in the specific confined space environment on the job site.
Inherent Risks of Confined Spaces
The inherent dangers of working in a confined space environment include:
risks involved with lack of oxygen,
flooding of a tank or chamber
toxic fumes
any condition that can restrict safe operation due to the constrained nature of the confined workspace
Risks may include sudden increase in extreme temperature or presence of harmful gas fumes.
The risks will vary by type of work location. A complete assessment and safe operational plan are required, and these should be tailored to the risk conditions at the specific location(s). Precautions for these confined space risks include mandatory training, and restricting access to only the essential staff needed for a work task.
Precautions for Safety in Confined Spaces
Precautions for working in a confined space involves significant risk planning. Any employer who needs to send an employee into a confined space needs to have a fully developed confined space rescue plan in place before confined space entry can happen.
A confined space with a potentially risky or dangerous enclosed aspect must be evaluated as safe for anyone. Any and all hazards that are associated with a confined space must be mitigated through specific processes or the provision of effective and functioning personal protective equipment.
Access needs to be limited to properly trained and certified personnel on an as-needed basis.
Have all reasonable alternatives been examined, before sending in workers to a vat, or any type of enclosed chamber?
Are the potential risks of injury too excessive relative to the maintenance or repair benefits?
If there is a definite need to send workers into a confined space, then assessment continues with an examination of:
any hazardous fumes or material
access and exit locations
the lighting to properly conduct the task
and the types of safety alarms and rescue procedures in the event of a problem
Another important detail is that the assessment must include a review of the training requirements and work supervision levels required. Precautions demand a well-organized work plan that addresses the confined work space risks and mitigation steps. Risk mitigation may often include extra personal protective equipment (PPE), communication systems, and other steps to minimize the risk of injury.
Specific Requirements for Confined Spaces
There are specific legal requirements for working in confined spaces. Chemical plants, as an example, will have well-defined requirements for the safety and access procedures for working in confined spaces.
A septic tank is a confined space that often has local regulations on proper training and protections due to the biohazardous materials & fumes found inside. One very specific remedy for safe access to a confined work space is the implementation of a Permit to Work system. This process clearly outlines:
the training requirements needed for confined space entry
the work planning steps that are to be conducted before entry
limited access to only those workers who have met all the training conditions
Those who have met these conditions are granted a permit to work in the area designated as a confined space.
You can get more training from RCL Safety Centre thru https: www.safetycentre.ng/training_register
At RCL Safety Centre this training is also available in different Nigerian languages like PIDGIN,YORUBA,HAUSA AND IGBO
Our company (RCL Safety Centre) is an indigenous company dedicated to Health, Safety and Environment Training and Services.
We are technical partners of the National Industrial Safety Council of Nigeria (NISCN) as well as approved training partners of most major International Occupational Safety and Health organizations like NEBOSH, and corporate members of ISPON (Institute of Safety Professionals of Nigeria) with thousands of personnel trained in various areas till date.
For more information visit our website: www.safetycentre.ng
Email: sale@safetycentre.ng or mma@safetycentre.ng
Contact us on: 08099700070, 09057666623 or 08164363532