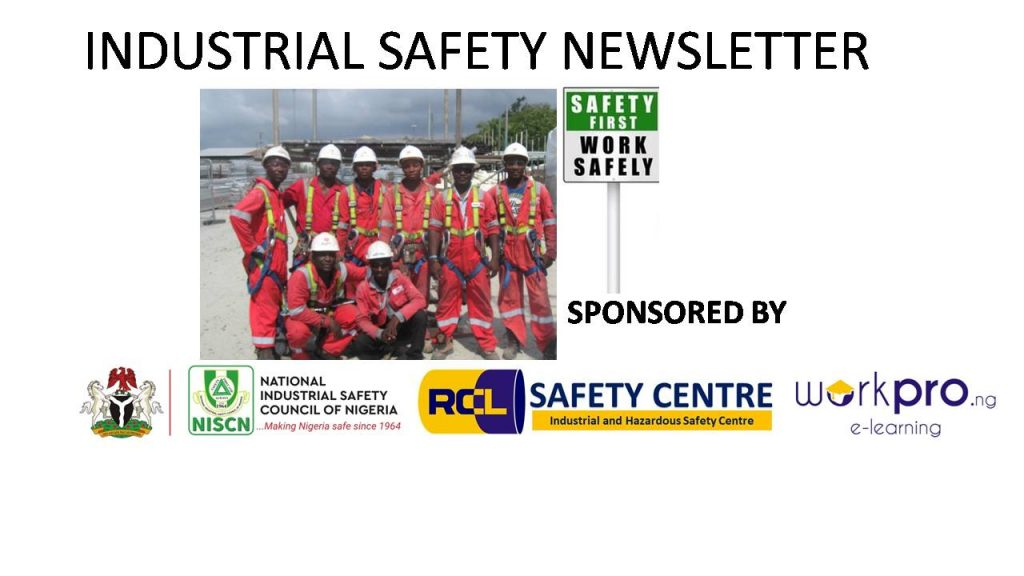 Welfare facilities required construction site must provide a safe and healthy environment for workers, and take into account their needs (Welfare facilities required construction site, for example, those that are necessary for the well-being of workers, such as facilities for washing, changing, resting, toilets and a clean place to eat and drink during breaks).
The employer must take into account issues such as lighting, ventilation, temperature, toilets and washing facilities.
The employer should also consider the specific needs of people with disabilities, such as adapted toilets, washing facilities, and wide doors and corridors. This applies to a wide range of workplaces, not only factories, shops and offices, but also schools, hospitals, hotels and entertainment venues, among others.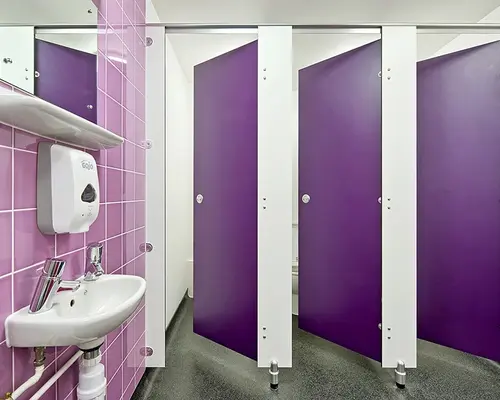 Toilets : So far as is reasonably practicable you need to provide flushing toilets and running water, connected to mains water and drainage systems. If this is not possible, facilities with a built-in water supply and drainage tanks should be used. Portable chemical toilets are acceptable only if it is not reasonably practicable to make other adequate provision. Toilets must be adequately ventilated, lit and maintained in a clean condition. The frequency of cleaning will depend on usage. Basic daily cleaning may not always be sufficient.
Washing facilities : Provide washing facilities next to both toilets and changing areas. Consider placing them next to rest areas if these are far from toilets or changing areas. They should include: supply of clean hot and cold, or warm, water (which should be running water so far as is reasonably practicable); soap or other suitable means of cleaning; towels or other suitable means of drying; sufficient ventilation and lighting; sinks large enough to wash face, hands and forearms.
Drinking water : A supply of wholesome drinking water should be readily available. Where possible, it should be supplied direct from the mains. If water is stored, protect it from possible contamination and make sure it is changed often enough to prevent it from becoming stale or contaminated. Where necessary, clearly mark the drinking water supply to prevent it being confused with hazardous liquids or water which is not fit to drink. Provide cups or other drinking vessels at the outlet, unless the water is supplied in an upward jet, which can be drunk easily (eg a drinking fountain).
Changing rooms and lockers : Every site should have arrangements for securely storing personal clothing not worn on site and for protective clothing needed for site work. Men and women should be able to change separately. Separate lockers might be needed, although on smaller sites the site office may be a suitable storage area provided it is kept secure. Where there is a risk of protective site clothing contaminating everyday clothing, items should be stored separately
Rest facilities : Rest facilities should provide shelter from wind and rain. The rest facilities should have adequate numbers of tables, seating with backs, a means for heating water for drinks and for warming up food (eg a gas or electrical heating ring or microwave oven) and be adequately heated. Rest areas are not to be used to store plant, equipment or materials.
Smoking : Smoking is prohibited in enclosed public places and workplaces such as construction sites or work vehicles.
First aid facilities : In every workplace, there will be an emergency health service with sufficient means to provide first aid to workers. The health personnel, the facilities and provision of these services, will be related to the number of workers in the workplace, location and characteristics of the same and the generic and specific risks of the activity that is carried out.
You can get more training from RCL Safety Centre thru https: www.safetycentre.ng/training_register
At RCL Safety Centre this training is also available in different Nigerian languages like PIDGIN,YORUBA,HAUSA AND IGBO
Our company (RCL Safety Centre) is an indigenous company dedicated to Health, Safety and Environment Training and Services.
We are technical partners of the National Industrial Safety Council of Nigeria (NISCN) as well as approved training partners of most major International Occupational Safety and Health organizations like NEBOSH, and corporate members of ISPON (Institute of Safety Professionals of Nigeria) with thousands of personnel trained in various areas till date.
For more information visit our website: www.safetycentre.ng
Email: sale@safetycentre.ng or mma@safetycentre.ng
Contact us on: 08099700070, 09057666623 or 08164363532