Part of health and safety is ensuring your workplace is a safe environment for your employees to operate in is essential both for compliance and productivity. This is also essential to ensure you are providing your employees with a safe environment that they can operate in without worrying about hidden dangers. This is why it is crucial that you have adequate gas detection systems in your workplace that are well maintained and potent.
What are the dangers of a gas leak? 
In addition to increasing the chances of a flammable explosion, a gas leak can also threaten the long term health and safety of those in a workplace. Some of the main symptoms of gas poisoning include breathing difficulties, dizziness, nosebleeds and ringing in the ears.
If gas leaks are not detected in the workplace over time, this can lead to carbon monoxide poising. Carbon monoxide is released when gas burns incompletely. Carbon monoxide poisoning can cause nausea, muscle fatigue and pains in the chest and lungs. These symptoms are dangerous and can lead to hospitalization and death in the long run. 
What equipment can be used to detect gas leakages? 
Whilst there are preventative methods that can be taken to minimise the chance of gas leaking, having an adequate gas detection system in place will help stop the chance of long term damage. There are a number of different products on the market which are more suited to certain situations than others.
Gas detection devices can be both fixed and portable. Fixed devices are installed permanently in a certain location where gas leaks are deemed as more likely. Fixed gas detectors are good for enclosed environments where a gas leak can lead to flammable explosions. If you are surveying a wide area then a portable gas detector will allow you to get the greatest coverage and ascertain the gas levels of a variety of different locations. 
What to do if you suspect a gas leak ?
In the event of a gas leak, it is important to ensure the situation is made as safe as possible in a quick time frame. Here's what to do if you have detected a gas leak. 
1. Shut down the gas supply : When you have noticed a gas leak the first step is to immediately turn off the source of the gas supply. This can be done through the mains switch which is normally located near the gas reading meter. 
2. Ensure the area is well ventilated : After the supply has been switched off you should proceed to make sure the area where the gas leak has been detected is well ventilated. This will help to minimise the effect the gas may have on individuals in the area and reduce the chances of an explosion. 
3. Avoid activities that may trigger an explosion : If you have detected a leak to minimise the chances of an explosion you should ensure you avoid doing anything that could act as an ignitor. This includes mobile devices, lighters, smoking and other threatening activities.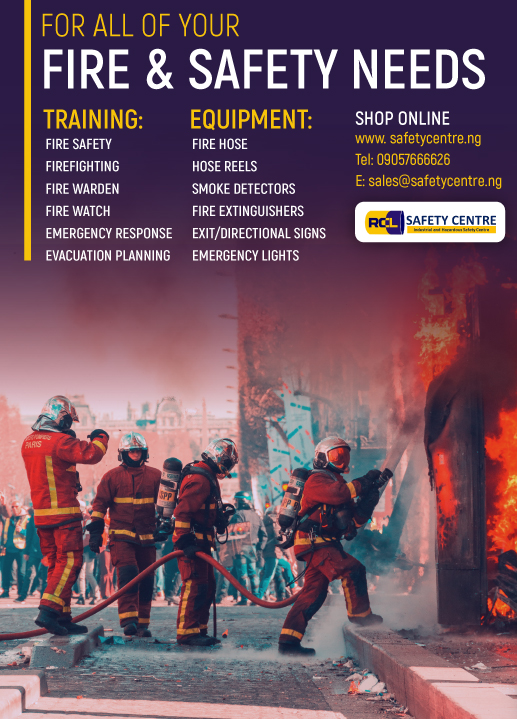 4. Call the national gas emergency number : Make sure once you have taken all the necessary measures that you call the national emergency number: 112 or 122. This will put you through to a professional who will be able to help you deal with the issue. 
How can you detect a gas leak?
Check for a sulfur or rotten egg-like smell
Most natural gas companies put a four-smelling gas called mercaptan into natural gas to give it a distinctive smell, so it is easy to detect. This odor often smells like sulfur or like rotten eggs. So, if you ever smell such an odor in your home, check for a source of a gas leak or call a plumber immediately.
Listen out for a hissing or whistling noise
If a hissing or whistling sound is coming directly from your gas line, you could be experiencing a gas leak. However, a similar noise can result from your air conditioner due to a leaking valve or a damaged compressor. So, pay close attention to the source of the noise.
Use a gas leak detector
The best way to detect a gas leak is to install a gas leak detector in your home or workplace. This will always ensure the safety of you and your loved ones, as a detector can immediately detect a leak.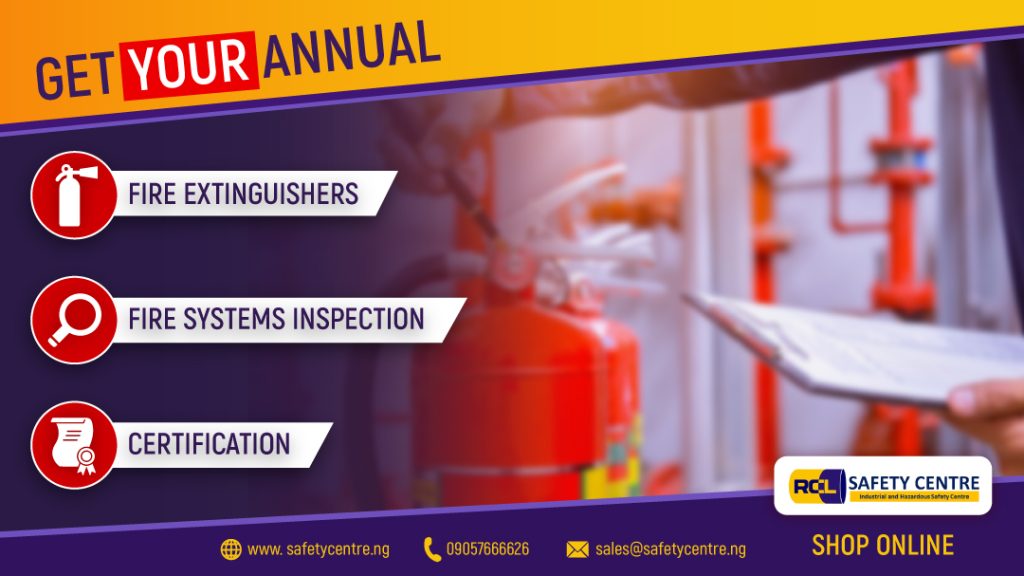 Symptoms of a gas leak
Excessive exposure to a gas leak can also have a physical effect on our health. Therefore, it is crucial to watch out for any of these symptoms:
Ringing in your ears
A reduced appetite
Chest Pain
Nosebleed
Dizziness
Blistering or pale skin
Difficulty breathing
Flu-like symptoms
Investing in gas detection and monitoring systems will also help you predict the likelihood of a leak occurring based on previously collected data.
 You can get more training from RCL Safety Centre thru https: www.safetycentre.ng/training_register
At RCL Safety Centre this training is also available in different Nigerian languages like PIDGIN,YORUBA,HAUSA AND IGBO
Our company (RCL Safety Centre) is an indigenous company dedicated to Health, Safety and Environment Training and Services.
We are technical partners of the National Industrial Safety Council of Nigeria (NISCN) as well as approved training partners of most major International Occupational Safety and Health organizations like NEBOSH, and corporate members of ISPON (Institute of Safety Professionals of Nigeria) with thousands of personnel trained in various areas till date.
For more information visit our website: www.safetycentre.ng
Email: sale@safetycentre.ng or mma@safetycentre.ng
Contact us on: 08099700070, 09057666623 or 08164363532