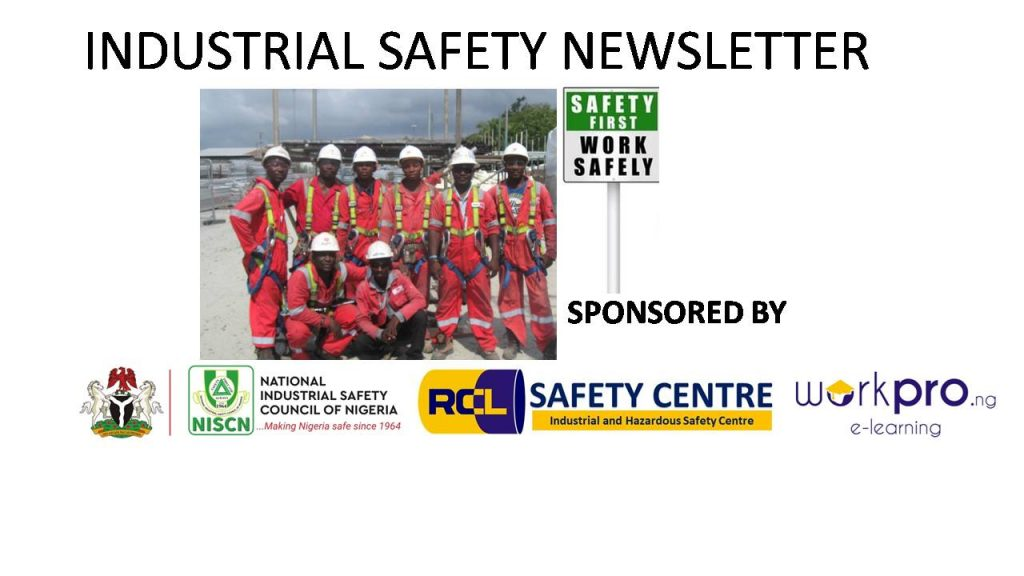 If you are in a disaster or emergency, it's important that you take steps to prevent illness from unsafe food.
Before a Disaster or Emergency
Prepare an Emergency Food Supply : A disaster can disrupt the food supply, so plan to have at least a 3-day supply of food on hand.
Keep foods that:
Have a long storage life
Require little or no cooking, water, or refrigeration, in case utilities are disrupted
Meet the needs of infants or other family members who are on special diets
Meet pets' needs
Are not very salty or spicy, as these foods increase the need for drinking water, which may be in short supply
How To Store an Emergency Food Supply : When storing food, it is not necessary to buy dehydrated or other types of emergency food.
Check the expiration dates on canned foods and dry mixes. Home-canned food usually needs to be thrown out after a year.
Use and replace food before its expiration date.
Certain storage conditions can enhance the shelf life of canned or dried foods. The ideal location is a cool, dry, dark place. The best temperature is 40° to 70°F.
Store foods away from ranges or refrigerator exhausts. Heat causes many foods to spoil more quickly.
Store food away from petroleum products, such as gasoline, oil, paints, and solvents. Some food products absorb their smell.
Protect food from rodents and insects. Items stored in boxes or in paper cartons will keep longer if they are heavily wrapped or stored in waterproof, airtight containers.
Store food on shelves that will be safely out of the way of floodwaters.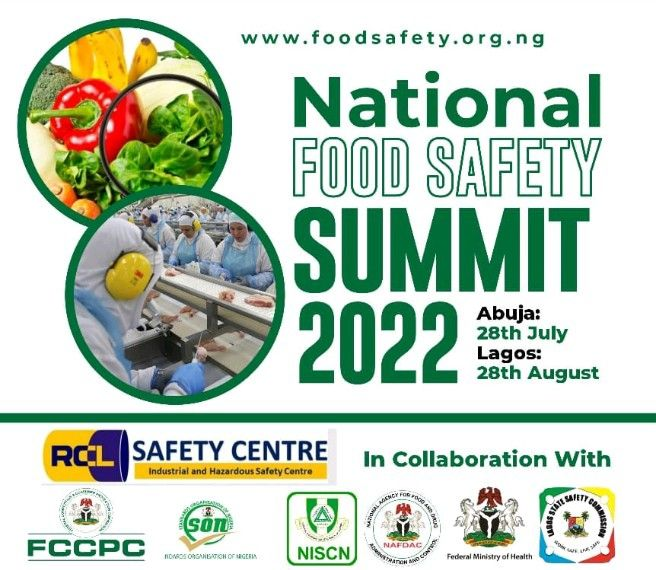 Prepare an Emergency Water Supply
Store at least 1 gallon of water per day for each person and each pet. Consider storing more water than this for hot climates, for pregnant women, and for people who are sick.
Store at least a 3-day supply of water for each person and each pet.
Make sure to store your emergency water supply where it will be as safe as possible from flooding.
If your bottled water has an odor, do not drink or use it. Instead, dispose of it, or if applicable, call your bottled water provider to get a replacement.
Observe the expiration date for store-bought water; replace other stored water every 6 months.
Store a bottle of unscented liquid household chlorine bleach to disinfect your water and to use for general cleaning and sanitizing. Try to store bleach in an area where the average temperature stays around 70°F (21°C). Because the amount of active chlorine in bleach decreases over time, consider replacing the bottle each year.
Preparing for a Power Outage
Make sure you have appliance thermometers in your refrigerator and freezer.

Check to ensure that the freezer temperature is at or below 0° F, and the refrigerator is at or below 40° F.
In case of a power outage, the appliance thermometers will indicate the temperatures in the refrigerator and freezer to help you determine if the food is safe.

Purchase or make ice cubes in advance, and freeze gel packs and containers of water to help keep food cold in the freezer, refrigerator, or coolers in case the power goes out. Store all of these in the freezer for later use in the refrigerator or in coolers. The melting ice in the containers of water will also supply safe drinking water.
Freeze refrigerated items such as leftovers, milk, and fresh meat and poultry that you may not need immediately. This helps keep them at a safe temperature longer.
Group food together in the freezer. This helps the food stay cold longer.
Have coolers on hand to keep refrigerated food cold if the power might be out for more than 4 hours.
Check out local sources to know where dry ice and block ice can be purchased, in case it should be needed.
You can get more training from RCL Safety Centre thru https: www.safetycentre.ng/training_register
At RCL Safety Centre this training is also available in different Nigerian languages like PIDGIN,YORUBA,HAUSA AND IGBO
Our company (RCL Safety Centre) is an indigenous company dedicated to Health, Safety and Environment Training and Services.
We are technical partners of the National Industrial Safety Council of Nigeria (NISCN) as well as approved training partners of most major International Occupational Safety and Health organizations like NEBOSH, and corporate members of ISPON (Institute of Safety Professionals of Nigeria) with thousands of personnel trained in various areas till date.
For more information visit our website: www.safetycentre.ng
Email: sale@safetycentre.ng or mma@safetycentre.ng
Contact us on: 08099700070, 09057666623 or 08164363532