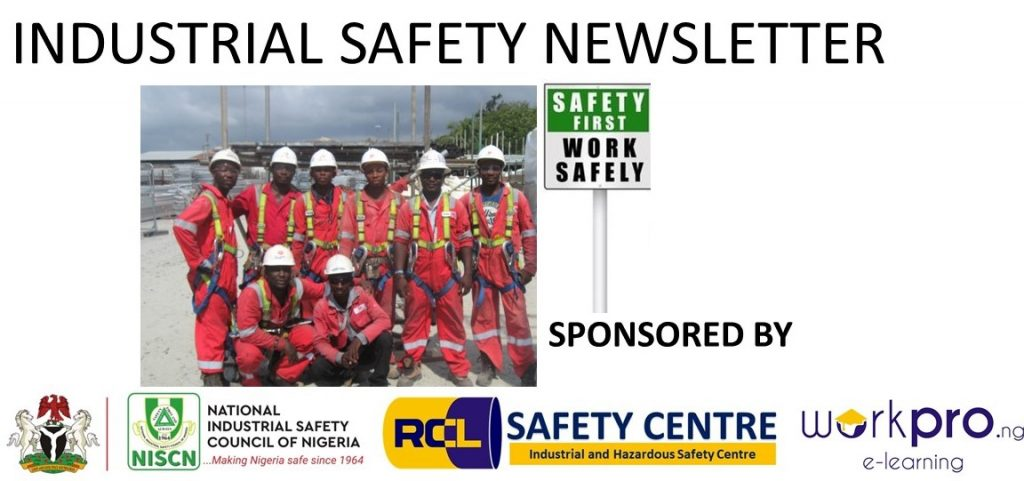 1. MSDS AND WHY THEY MATTER AT WORK
What are MSDs? Musculoskeletal disorders (MSDs) affect the joints, bones and muscles of the human body. They can arise suddenly and range from short-lived conditions such as fractures, sprains and strains to chronic lifelong health issues, all of which are associated with ongoing pain. Inflammatory conditions such as rheumatoid arthritis are also examples of MSDs. Conditions such as osteoarthritis, back and neck pain are the most common MSDs. Employers must protect workers from MSD risks in the workplace and act if chronic MSDs or those caused outside of employment are made worse by work.
How is the body affected?
MSDs can affect the upper and lower back, neck, shoulders, arms, legs, feet and hands. They can limit mobility and functional ability, reducing workers' ability to work and also affecting their social and personal lives, which can then harm their mental wellbeing.
2. WHAT CAUSES MSDS?
In the workplace, MSDs are often caused by occupational activities such as:
Lifting heavy loads
Working with high-force exertion
 Working in unfavourable
body postures
Monotonous repetitive tasks
Application of vibration
Physical environmental conditions
Heavy work demands and pressures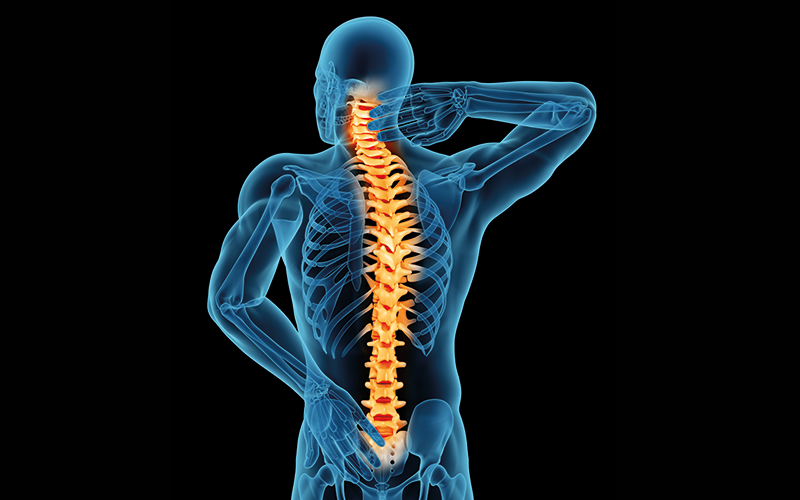 3. IDENTIFYING POTENTIAL MSD HAZARDS
It can be difficult to identify hazards that can cause MSDs or aggravate conditions. But following the same thought process that applies to manual handling hazards can be useful, such as considering:
Task – manual handling tasks (for example, lifting heavy loads) and ergonomics (for example, sustaining awkward postures)
Individual health – a worker's pre-existing health condition, awareness of good health habits, and adequacy of rest or recovery from tasks
Load – if a load is too heavy for a worker to hold and is carried out repeatedly, it will eventually have a substantial effect on the body
Work environment – this should be suitable for the worker to carry out their job without risk, and should consider factors such as space constraints or variations in work surfaces or floors and environmental factors (such as excessive noise and temperature)
Other factors – psychosocial factors such as heavy job demands, for example, can lead to stress, which is also linked
to MSDs.
4. CONTROLLING MSD RISKS
Organisations can take steps to assess and control risks in the workplace to help prevent the workforce from developing MSDs. Controlling MSDs isn't an expensive task, but it can have a huge effect on the lives of workers.
Organisations could think about interventions such as:
Modifying equipment
Making changes in work practices
Purchasing new tools or devices.
These steps can assist in:
Reducing physical demands
Eliminating unnecessary movements
Lowering injury rates
Reducing worker turnover.
5. FIVE TIPS FOR MANAGING MSDS IN THE WORKPLACE 
1 Risk assessments: review current risk assessments and ensure they cover prevention of MSDs in the workplace, including the opportunity for breaks to give the body a chance to rest and recover. 
2 Ergonomics: understand the requirements and capacity of your employees, adapt work to each person through the design of the task and make any adjustments that are required.
3 Performance: alter the working 
methods and train employees to 
perform any tasks that are specific 
to their work.
4 Good practices: look for good 
practices from similar organisations 
that can be adapted to eliminate or 
reduce MSD-related hazards and 
risks in your workplace.
5 Engage with workers: provide awareness information, ensure they are aware of the process for reporting issues and listen to feedback on concerns. 
You can get more training from RCL Safety Centre thru https: www.safetycentre.ng/training_register
At RCL Safety Centre this training is also available in different Nigerian languages like PIDGIN,YORUBA,HAUSA AND IGBO
Our company (RCL Safety Centre) is an indigenous company dedicated to Health, Safety and Environment Training and Services.
We are technical partners of the National Industrial Safety Council of Nigeria (NISCN) as well as approved training partners of most major International Occupational Safety and Health organizations like NEBOSH, and corporate members of ISPON (Institute of Safety Professionals of Nigeria) with thousands of personnel trained in various areas till date.
For more information visit our website: www.safetycentre.ng
Email: sale@safetycentre.ng or mma@safetycentre.ng
Contact us on: 08099700070, 09057666623 or 08164363532