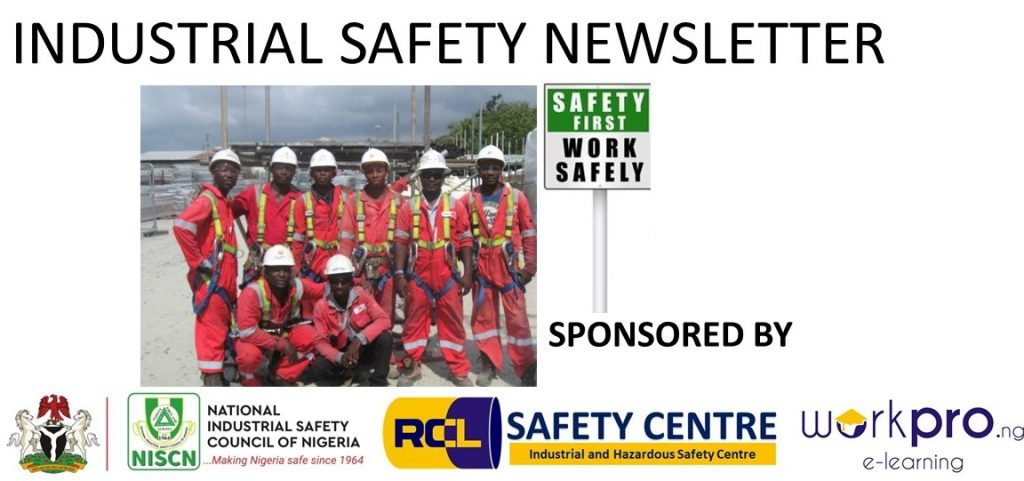 The prime purpose for fire doors is to save lives and stop the progress of fire in support of both escaping occupants and fire-fighting activities. They are an important part of a building's passive fire protection system and an essential requirement for the vast majority of premises including residential, public buildings, offices and factories (specific building regulations must be checked).
The main functions of fire doors are:
To allow egress from a space and to close once released
Protect escape routes from the effects of fire (smoke, gases and flames)
Potentially limit the amount of oxygen available and slow the growth of a fire
Fire doors are manufactured to withstand the spread of fire for a given period, normally a minimum of 30 minutes. This allows time for people to leave the building via an escape route if other routes are impacted by the effects of fire.
Fire doors are an engineered component which includes the frame, door leaf and any fixtures and fittings. They can be solid or made with a special core, often flax board or a wood composite material. They will be fitted with intumescent seals, installed in the frame or leaf, which seal the door on impact with heat to stop the spread of fire and/or smoke around the edges of the door. Doors will similarly be fitted with smoke seals to prevent the passage of smoke in the early stages of a fire.
Fire-rated doors must be installed correctly in accordance with the manufacturer's instruction and include the specified ironmongery and other facilities which represent the doorset as originally tested as this is critical to the door's performance in the event of a fire. The British Woodworking Federation believes "third party certification is the only way to ensure that Fire Doors are manufactured consistently to protect lives and save property. Cutting corners can cost lives."
Fire door maintenance
Because of their importance in protecting lives, it is imperative that fire doors receive regular inspections. Frequency is likely to depend on many factors, including the age and condition of the door and its frequency of use. A fire door protecting a staircase will be used far more frequently than one fitted to a boiler room for example. Fire doors should always be fitted correctly by a competent installer as they are a carefully engineered fire safety device. Similarly, they should be inspected and maintained by competent persons.
Under the Regulatory Reform (Fire Safety) Order 2005 (FSO) (and similar legislation in Scotland and Northern Ireland), building owners, operators and occupiers – including landlords in residential premises – have a responsibility to ensure their properties and tenants are safe. This includes ensuring that fire doors are fit for purpose and properly maintained (including front doors to flats and such like). Those with ultimate responsibility for a premises have a legal responsibility under this legislation and can be prosecuted if they do not fulfil their duties.
A 5-step check for fire doors
This simple 5-step check should tell you if your fire doors are up to standard:
Check it for certification – For modern doors there should be a label on top (or sometimes on the side of the door) or a coloured plug to show it is a certified fire door. However, older doors may not carry such markings or labels. Their design and construction will differ from more modern doorsets (for example, they may not have any intumescent or smoke seals but be provided with a 25mm door stop). Where a vision panel or other glazing is installed in the leaf or as part of the surround, it should be fire resisting and properly fitted. Many fire doors are fitted with wired glass but where clear panels are installed, they should be checked for an appropriate etched mark (usually in one corner) which confirms it is of a fire resisting type.
Measure the gaps – The gaps around a fire door should be consistently less than 4mm. You can use a £1 coin to test this which is around 3mm. In circumstances where the gaps are excessive or uneven, adjustment of the frame or leaf may rectify this, otherwise replacement may be the only alternative. The leaf and frame should also be checked to ensure that it is not bowed or warped. Warped, bowed or cupped doors are problematic to repair and commonly require replacement.
Assess the seals – The intumescent and smoke seals (often combined) around a more modern fire door are paramount to ensuring its performance in fire as if there aren't any or if they are damaged, the door could be compromised so it is vital to report any damaged or missing seals.
Does it fully close? – Open the door and let it close on its own. If it does not close all the way by itself then it is not likely to work effectively in the event of a fire. If the door is held open normally (on an electro-magnetic hold open device for example) it should similarly be checked during the weekly fire alarm test to ensure the doors release and close when the alarm is sounded. The fit of the door, hinges, and self-closing device or latch may all impact the door closing effectively.
Check the hinges – If the hinges are not firmly fixed, have missing/broken screws, or are dirty or leaking, the integrity of the door could be compromised and may require maintenance. Valuable time can be saved with properly maintained hinges.
You can get more training from RCL Safety Centre thru https: www.safetycentre.ng/training_register
At RCL Safety Centre this training is also available in different Nigerian languages like PIDGIN,YORUBA,HAUSA AND IGBO
Our company (RCL Safety Centre) is an indigenous company dedicated to Health, Safety and Environment Training and Services.
We are technical partners of the National Industrial Safety Council of Nigeria (NISCN) as well as approved training partners of most major International Occupational Safety and Health organizations like NEBOSH, and corporate members of ISPON (Institute of Safety Professionals of Nigeria) with thousands of personnel trained in various areas till date.
For more information visit our website: www.safetycentre.ng
Email: sale@safetycentre.ng or mma@safetycentre.ng
Contact us on: 08099700070, 09057666623 or 08164363532