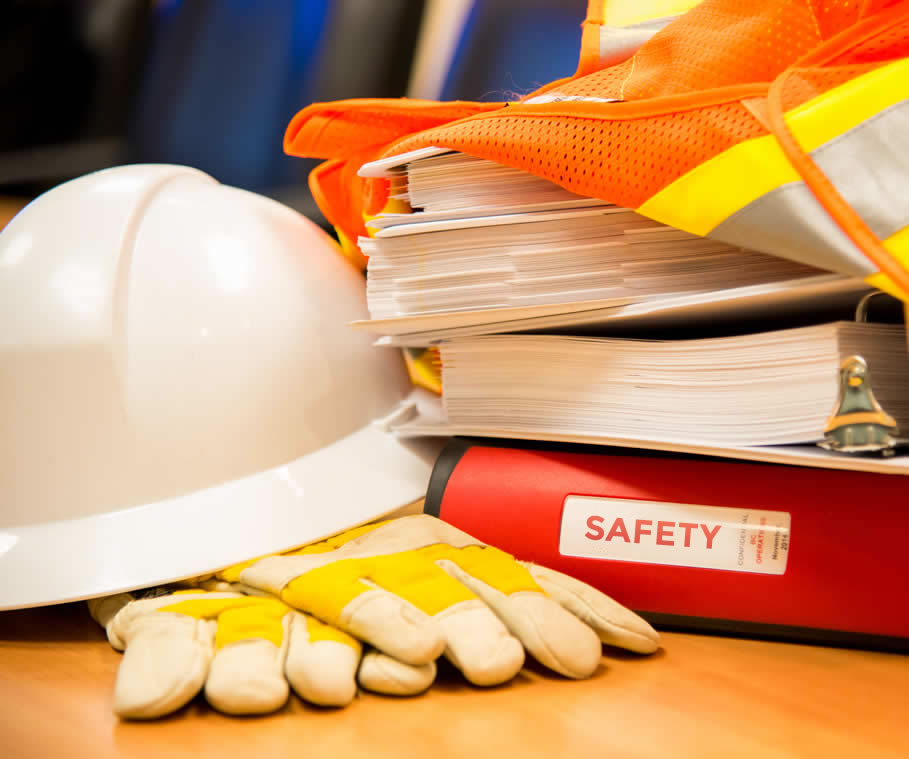 What Is Emergency Response Training?
Emergency response or crisis management training is a type of training conducted to prepare facility occupants for emergency situations. The training is crucial to ensure that all people understand what to do and when to act to avoid further disruption of business operations. Without training staff may become panicked; with training they will be able to act in an appropriate manner and return to work as soon as possible. Ideally, all employees in a company will receive emergency preparedness training to learn the protective protocol for security and life safety.
What Are The Different Benefits Of Emergency Response Training?
Training Helps Responders Follow Set Emergency Protocol
The primary aim of emergency response lessons is to prepare responders to follow the set emergency plan protocol. This is beneficial as the plans or protocol are designed to reduce physical injuries of people and the building, as well as potential fatalities of staff members. The plans can provide responders with suitable guidance during emergency situations, and by training the responder will learn how to follow the protocol handling any unexpected situations effectively.
Training Can Improve Responder Confidence
In addition to improving the response time to workplace emergencies when they occur, this type of training can offer the responder a greater level of confidence to meet the dangerous situation. When a staff member receives adequate crisis response training, they tend to feel more assured of their capabilities and this sense of assuredness can promote feelings of confidence in their skills. By being confident, the individual is more able to respond to emergencies competently and help any individuals who may be in danger.
3. Training Can Empower Responders To Utilise Safety Resources
Without the correct type of crisis response training, many employees would not be able to utilise the safety equipment provided in a correct manner. For example, people who do not understand the guidelines for fire extinguisher usage may cause more harm than good in an emergency situation. Fire extinguishers seem to be all the same, but this is a fallacy as different extinguishers are utilised for different types of fires. A water extinguisher would be used on Class A fires, whereas dry powder extinguishers would cause a Class A fire to increase in intensity. All of this can be learned in an emergency training program.
4. Training Is A Long-Term Investment For Staff Members
Providing the company's staff members with crisis management training has been considered as a long-term investment regarding employee retention. When staff are offered this type of training, it is like management saying they have confidence in the employee and that they view the employee as a valuable asset. This is an excellent means of developing loyalty in the workforce, which will trigger higher productivity and better turnover in the future.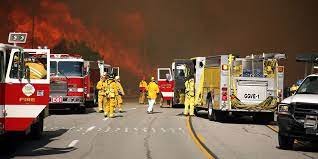 You can get more training from RCL Safety Centre thru https: www.safetycentre.ng/training_register
At RCL Safety Centre this training is also available in different Nigerian languages like PIDGIN,YORUBA,HAUSA AND IGBO
Our company (RCL Safety Centre) is an indigenous company dedicated to Health, Safety and Environment Training and Services.
We are technical partners of the National Industrial Safety Council of Nigeria (NISCN) as well as approved training partners of most major International Occupational Safety and Health organizations like NEBOSH, and corporate members of ISPON (Institute of Safety Professionals of Nigeria) with thousands of personnel trained in various areas till date.
For more information visit our website: www.safetycentre.ng
Email: sale@safetycentre.ng or mma@safetycentre.ng
Contact us on: 08099700070, 09057666623 or 08164363532