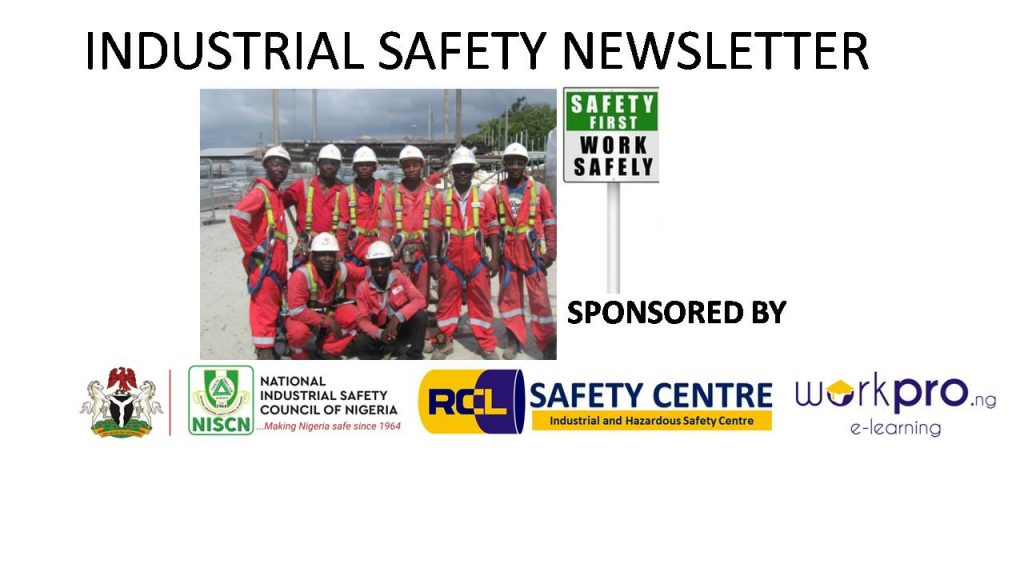 Demonstrate a Commitment to Safety
Keeping employees safe should be the top priority of any company. By establishing countermeasures to potential threats and associated risks, companies can substantiate the importance of employee safety and the protection of surrounding communities and the environment.
Improve Regulatory Compliance
Regulatory non-compliance fees are an avoidable expense. By systematically aligning regulations with corresponding response plans and their components, your company can identify plan deficiencies to avoid unnecessary fines or possible mandatory shutdowns.
Simplify Outdated Processes
One of the common reasons response plans aren't effective is because they are outdated. It can be a challenge to keep up with the constant administrative tasks of most response plans. While this has been true in the past, maintaining a comprehensive response plan is now significantly easier due to the availability of innovative software, which can cut down the cost and time associated with maintaining response plans.
Standardize Response Methods
A consistent, company-wide emergency response system can deliver site-specific details and management-endorsed response processes. Standardization allows employees and responders to conceptualize their roles and responsibilities across an enterprise, creating a common understanding of intended actions. Consistent, site-specific methods can assist responders in assessing, prioritizing and responding to incidents.
Improve Asset Utilization
Companies should lean on employees, responders, equipment and budgets effectively in order to minimize the effects of a crisis or disaster. Realigning current tangible assets, mitigating identified inefficiencies, and budgeting for additional response training or improved equipment will improve the overall effectiveness of an emergency management program.
6. Mitigate Facility/Site Conditions
The conditions of your facility or site may have an impact on safety or an effective response. Conditions that pose a risk to occupants, the environment, infrastructures, and the surrounding communities should be altered or eliminated. The risk assessment process can be used to identify conditions that can lead to emergency incidents.
7. Reduce Incidents Through Risk Assessments
When potential threats and risks are identified, measures can be taken to mitigate or even eliminate the potential for an emergency. Mitigation efforts can include training for employees, updating safety procedures or securing updated equipment.
8. Reduce Downtime
Emergencies cause operational downtime and production loss, leading to reduced profit. By implementing an effective emergency response plan, incidents can be promptly managed and rapidly demobilized, reducing costs and downtime.
9. Save on Cost
Proactive compliance efforts, safety initiatives, training and exercises, and response and resiliency planning are typically less expensive than regulatory fines, sustained response efforts and overall repercussions resulting from an incident.
10. Elevate Training Drills
Employee training, emergency response drills and applicable exercises identify deficiencies in emergency response planning programs. Incorporating appropriate response training and testing response plans with detailed scenarios will improve response capabilities and coordination as well as reduce response times.
You can get more training from RCL Safety Centre thru https: www.safetycentre.ng/training_register
At RCL Safety Centre this training is also available in different Nigerian languages like PIDGIN,YORUBA,HAUSA AND IGBO
Our company (RCL Safety Centre) is an indigenous company dedicated to Health, Safety and Environment Training and Services.
We are technical partners of the National Industrial Safety Council of Nigeria (NISCN) as well as approved training partners of most major International Occupational Safety and Health organizations like NEBOSH, and corporate members of ISPON (Institute of Safety Professionals of Nigeria) with thousands of personnel trained in various areas till date.
For more information visit our website: www.safetycentre.ng
Email: sale@safetycentre.ng or mma@safetycentre.ng
Contact us on: 08099700070, 09057666623 or 08164363532