Fatigue is more than feeling tired and drowsy. In a work context, fatigue is a state of mental and/or physical exhaustion that reduces a person's ability to perform work safely and effectively.
It can occur because of prolonged or intense mental or physical activity, sleep loss and/or disruption of the internal body clock.
Signs of fatigue include:
tiredness even after sleep
reduced hand-eye coordination or slow reflexes
short term memory problems and an inability to concentrate
blurred vision or impaired visual perception
a need for extended sleep during days off work.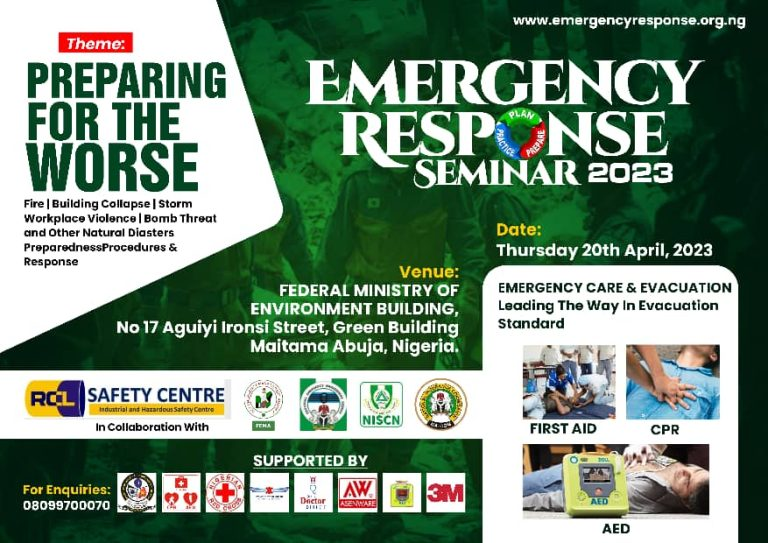 Effects of Fatigue
Fatigue at work can affect your
Alertness
Concentration
Judgement
Motor skills
Reflexes
These can lead to an increased risk of workplace accidents and near-miss incidents, endangering yourself at the workplace.
Preventing Workplace Fatigue
The best approach to preventing fatigue is having adequate rest or sleep. As fatigue is normally caused by a confluence of factors, it is necessary to recognize them to prevent the onset of fatigue. A combination of risk control measures will hence be more effective in managing workplace fatigue.   
Fatigue Factor
Control Measure(s)
Dim work environment
Provide adequate lighting.
Hot working environment
Provide adequate ventilation.- Provide facilities for break.
Long working shift
– Limit shift work to not more than 12 hours, including overtime.
– Ensure adequate staffing on a shift.
Sustained mentally demanding work
Schedule complex tasks during the day.
Monotonous work e.g. standing in a fixed position for extended time periods
Include activity breaks e.g. simple stretching exercises of limbs and body.
Managing fatigue offers measurable benefits and return on investment, including:
increased productivity
healthier shift patterns
increased employee motivation
optimised alertness and decision making
assurance of compliance with relevant H&S regulations
staff buy-in to managing fatigue on- and offline
reduced likelihood of fatigue-induced human error leading to accidents
At RCL Safety Centre this training is also available in different Nigerian languages like PIDGIN,YORUBA,HAUSA AND IGBO
Our company (RCL Safety Centre) is an indigenous company dedicated to Health, Safety and Environment Training and Services.
We are technical partners of the National Industrial Safety Council of Nigeria (NISCN) as well as approved training partners of most major International Occupational Safety and Health organizations like NEBOSH, and corporate members of ISPON (Institute of Safety Professionals of Nigeria) with thousands of personnel trained in various areas till date.
For more information visit our website: www.safetycentre.ng
Email: sale@safetycentre.ng or mma@safetycentre.ng
Contact us on: 08099700070, 09057666623 or 08164363532