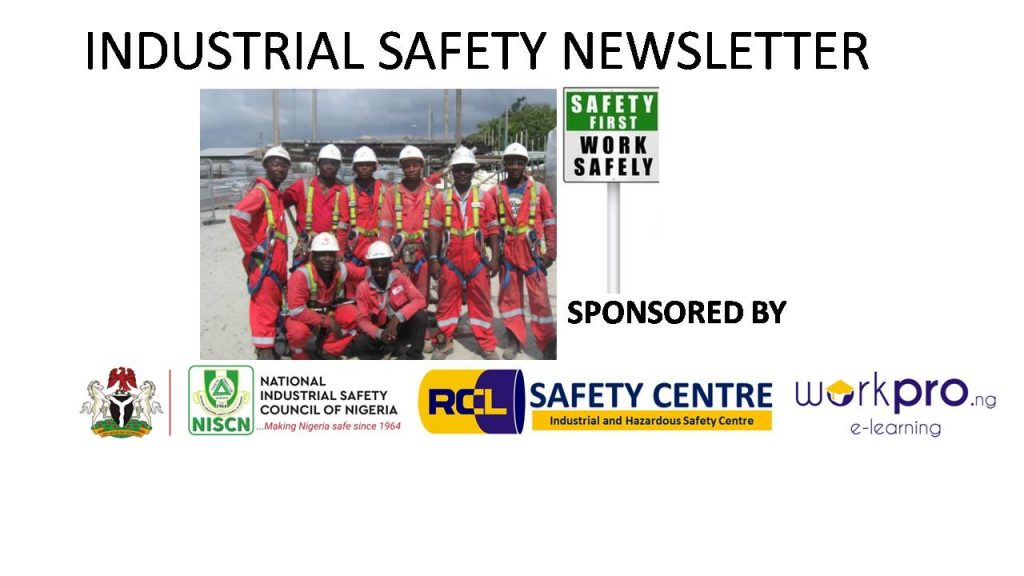 Safe use of motor vehicles, construction machinery, and equipment requires familiarity with the equipment as well as adherence to the following basic rules:
Before You Operate a Motor Vehicle or Heavy Equipment
Each person who operates equipment must have a valid driver's license that is legally appropriate for the type of vehicle they are operating. Equipment operators must have in their possession a valid state license where required.
Equipment operators must make a pre-shift inspection in accordance with the manufacturer's instructions to ensure that all safety devices and operational features are in place and functioning properly. Noted deficiencies must be repaired by a qualified mechanic or technician prior to returning the equipment to service.
All mobile equipment must be provided with a windshield that is free of cracks or other conditions that impede the vision of the operator.
Operating and maintenance manuals must be kept in the cab of all mechanized equipment.
The swing radius of all equipment that swings on a pivot should be delineated and protected if necessary so that any pinch / crush hazards are protected from employees in the immediate area. Barricades must be provided to mark the work area when necessary.
Whenever equipment is moved, tools and materials should be secured so as not to pose hazards to either workers or the general public.
Vehicles that have an obstructed view to the rear of the equipment must be equipped with a back-up alarm (audible above the surrounding noise levels).
While Operating a Motor Vehicle or Heavy Equipment
Careless, reckless, or otherwise unsafe operation of equipment is strictly prohibited.
Seat belts must be worn by any person operating a vehicle or piece of equipment or riding as a passenger.
Passengers are only permitted to ride in equipment where permissible, following all manufacturers' recommendations. It is not permissible to ride on the side of the cab, in the bucket, or the bed of any equipment.
Obey posted speed limits.  If the speed limit is not posted maintain speeds at or below 10 mph.
Backing Up, Moving Equipment, Spotters
Where there are two or more persons in the vehicle, one person must exit the vehicle and act as the observer/signal person whose sole function is to ensure that operator can back up safely without injury to personnel or damage to surrounding equipment.
Properly trained and equipped flag persons/spotter must be used where necessary to ensure the safe movement of vehicles, such as aerial lifts, or to control the flow of construction traffic and deliveries.
High Visibility Vests
Personnel working in the vicinity of the equipment or in areas where they are exposed to vehicular traffic must properly wear, at a minimum, high visibility (fluorescent green or orange) Class II safety vests.  Hard hats are also required whenever the possibility exists to employees working in or around machines which may pose potential overhead hazards.
Fire Prevention
All mobile gasoline or diesel powered equipment must have a permanently mounted functional fire extinguisher.  The engines of all vehicles and equipment must be shut down prior to fueling.
Roll-Over Protective Structures (ROPS)
Roll-over protective structures (ROPS) meeting the design and performance specifications as define in OSHA 29 CFR 1926.1001 & 1926.1002 must be present on all rubber-tired scrapers, rubber-tired front-end loaders, rubber-tired dozers, wheel-type tractors, crawler tractors, crawler loaders, and graders.  In all machinery equipped with ROPS, a functional seat belt must be provided and used.
At RCL Safety Centre this training is also available in different Nigerian languages like PIDGIN,YORUBA,HAUSA AND IGBO
Our company (RCL Safety Centre) is an indigenous company dedicated to Health, Safety and Environment Training and Services.
We are technical partners of the National Industrial Safety Council of Nigeria (NISCN) as well as approved training partners of most major International Occupational Safety and Health organizations like NEBOSH, and corporate members of ISPON (Institute of Safety Professionals of Nigeria) with thousands of personnel trained in various areas till date.
For more information visit our website: www.safetycentre.ng
Email: sale@safetycentre.ng or mma@safetycentre.ng
Contact us on: 08099700070, 09057666623 or 08164363532