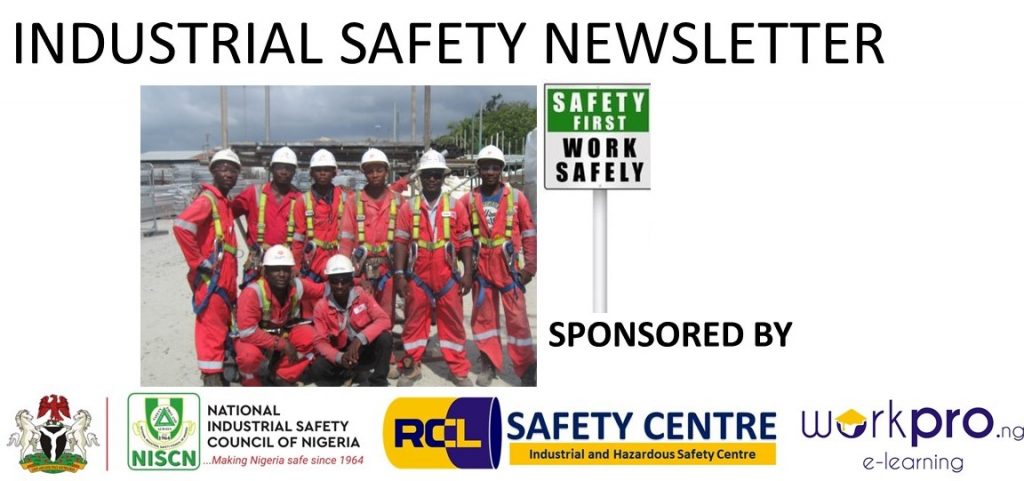 WHAT IS COSHH?
COSHH stands for the Control of Substance Hazardous to Health and there are a series of regulations implemented to that effect.
They are designed to ensure employers know everything they need to know to protect employees and the general public from the risks of working with hazardous substances.
There are eight steps employers must follow to adhere to COSHH:
Assess the risks;
Decide what precautions are required;
Prevent or adequately control exposures;
Ensure controls are used;
Monitor the exposure levels;
Carry out appropriate health surveillance;
Write a plan for accidents and emergencies;
Inform, train and supervise employees.
Safety Centre is committed to Industrial Safety for the Healthcare, Manufacturing, Marine, Oil and Gas industries etc. Our Fall protection, Confined Space, Hearing, Eye protection as well as other PPE's are usable in Oil and Gas, On/Offshore, Healthcare, Construction, Mining, Healthcare, Aviation etc. Do not hesitate to contact us
www.safetycentre.ng sales@safetycentre.ng Tel: +234 9057666623/25/26
National Industrial Safety Council of Nigeria (NISCN) is Nigeria's first and oldest safety organization. It is a tripartite consultative Occupational Safety and Health Council which was established May 26th 1964 by a Federal Government cabinet decision under the sponsorship of the Federal Ministry of Labor and Employment in line with ILO Convention 187 (Promotional Framework for Occupational Safety and Health Convention.
Tel: 08033606920