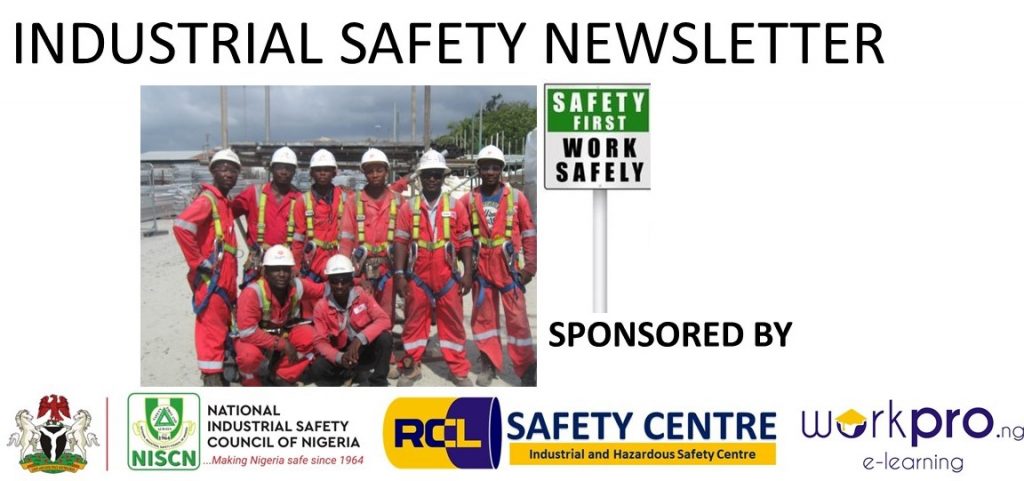 SAFETY TIPS ON POWER TOOLS
Guards
The exposed moving parts of power tools need to be safe guarded. Belts, gears, shafts, pulleys, sprockets, spindles, drums, flywheels, chains, or other reciprocating, rotating, or moving parts of equipment must be guarded. Safety guards must never be removed when a tool is being used.
Machine guards, as appropriate, must be provided to protect the operator and others from the following:
• Point of operation.
• In-running nip points.
• Rotating parts.
• Flying chips and sparks
2. Operating Controls and Switches
The following hand-held power tools must be equipped with a constant-pressure switch or control that shuts of f the power when
pressure is released: drills; tappers; fastener drivers; horizontal, vertical, and angle grinders with wheels more than 2 inches (5.08 centimeters) in diameter; disc sanders with discs greater than 2 inches (5.08 centimeters); belt sanders; reciprocating saws; saber saws, scroll saws, and jigsaws with blade shanks greater than 1/4-inch (0.63 centimeters) wide; and other similar tools. These tools also may be equipped with a "lock-on" control, if it allows the worker to also shut off the control in a single motion using the same finger or fingers.
3. Electric Tools
Employees using electric tools must be aw are of several dangers. Among the most serious hazards are electrical b urns and shocks. Electrical shocks, which can lead to injuries such as heart failure and burns, are among the major hazards associated with electrical powered tools. Under certain conditions, even a small amount of electric current can result in fibrillation of the heart and death. An electric shock also can cause the user to fall off a ladder or other elevated work surface and be injured due to the fall.
The following general practices should be followed when using electric tools:
• Operate electric tools within their design limitations.
• Use gloves and appropriate safety footwear when using electric tools.
• Store electric tools in a dry place when not in use. Do not use electric tools in damp or wet locations unless they are approved for that purpose.
• Keep work areas well lighted when operating electric tools.
• Ensure that cords from electric tools do not present a tripping hazard.
Safety Centre is committed to Industrial Safety for the Healthcare, Manufacturing, Marine, Oil and Gas industries etc. Our Fall protection, Confined Space, Hearing, Eye protection as well as other PPE's are usable in Oil and Gas, On/Offshore, Healthcare, Construction, Mining, Healthcare, Aviation etc. Do not hesitate to contact us
www.safetycentre.ng sales@safetycentre.ng Tel: +234 9057666623/25/26
National Industrial Safety Council of Nigeria (NISCN) is Nigeria's first and oldest safety organization. It is a tripartite consultative Occupational Safety and Health Council which was established May 26th 1964 by a Federal Government cabinet decision under the sponsorship of the Federal Ministry of Labor and Employment in line with ILO Convention 187 (Promotional Framework for Occupational Safety and Health Convention.
Tel: 08033606920