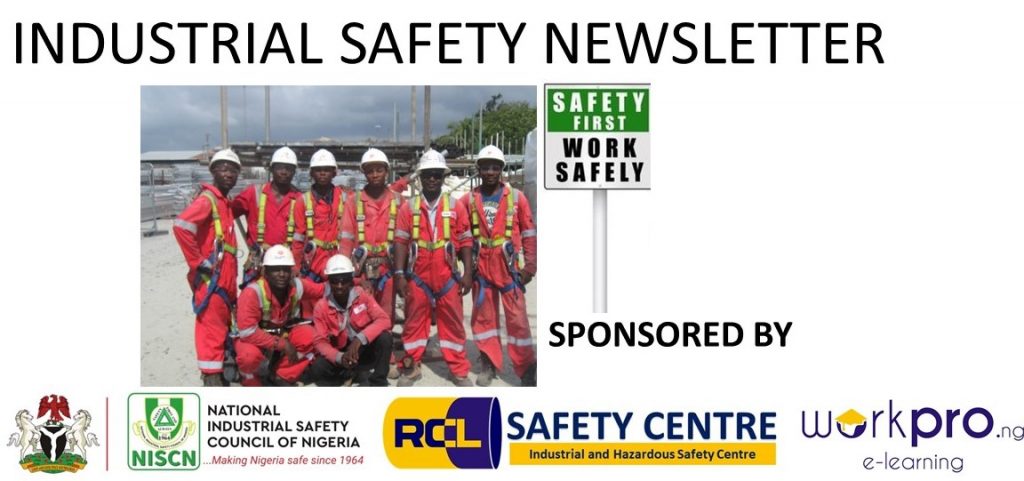 Safe storage of dangerous or hazardous materials
Under the Control of Substances Hazardous to Health Regulations (COSHH) you must store and handle chemicals and dangerous substances in a way that:
minimises the risks
limits people's exposure to them.
You need to assess the risks of storing and handling dangerous substances. This includes the possibility of environmental damage caused by leaks and spills. You should then take any actions needed to control risks, including:
storing chemicals according to the manufacturer's instructions on the safety data sheet
keeping the smallest quantity of hazardous substances necessary
storing incompatible substances separately
taking steps to prevent release or leakage of dangerous substances
keeping a spill kit near to storage areas, and training staff in what to do in the event of a spill
cleaning up any leaks or spills that occur
using the right safeguards when handling substances – for example, wearing protective clothing or ensuring adequate ventilation
training employees who store and handle dangerous substances 
properly labelling containers used for short-term storage 
What is COSHH?
COSHH is the law that requires employers to control substances that are hazardous to health. You can prevent or reduce workers' exposure to hazardous substances by:
finding out what the health hazards are
deciding how to prevent harm to health
providing control measures to reduce harm to health
making sure they are used
keeping all control measures in good working order
providing information, instruction and training for employees and others
providing monitoring and health surveillance in appropriate cases
planning for emergencies
What does it cover?
COSHH covers chemicals, products containing chemicals, fumes, dusts, vapours, mists and gases, and biological agents (germs). If the packaging has any of the hazard symbols then it is classed as a hazardous substance.
COSHH also covers asphyxiating gases. COSHH covers germs that cause diseases such as leptospirosis or legionnaires' disease: and germs used in laboratories.
COSHH doesn't cover lead, asbestos or radioactive substances because these have their own specific regulations.
Fire and Explosion
If you store chemicals or dangerous substances that could create a fire or explosion, you must also comply with the Dangerous Substances and Explosive Atmospheres Regulations.
Ensure that flammable substances are correctly stored in the right containers. Make sure they are not stored near to a source of ignition such as a heater. It's also best practice to:
place stores of liquid above ground where they're unlikely to be damaged, eg away from traffic routes
avoid overfilling containers
supervise deliveries
maintain gauges, valves and pipework
track oil use – sudden high use is a sign of a leak
have procedures for dealing with emergency leakages
use a secondary containment system such as a drip tray or bund (a storage area designed to prevent liquids escaping).
General Chemical Safety Guidelines
Acids
Store large bottles of acids on low shelves or on trays in acid cabinets or a cabinet marked "corrosives"
Segregate oxidizing acids from organic acids, flammable and combustible materials.
Segregate acids from bases, active metals such as sodium, potassium, magnesium, and other incompatible materials.
Use bottle carriers or a cart to transporting acid bottles.
Have spill control pillows or acid neutralizers available in the event of a spill. Do not use bases to neutralize acid spill.
Bases
Segregate bases from acids and other incompatible materials.
Store large bottles of liquid bases on trays in a cabinet marked "Bases" or "Corrosives".
Store solutions of inorganic hydroxides in polyethylene containers.
Have spill control pillows or caustic neutralizers available for caustic spills. Do not use acids to neutralize base spills.
Flammables
Only store flammable liquids in a specially equipped flammable-safe refrigerator or flammables cabinet.
Keep away from sources of ignition.
Keep fire extinguishing and spill control equipment readily available.
For flammable metals, have a Class-D fire extinguisher available. See "fire extinguishers" for more information.
Oxidizers
Store in a cool, dry area
Store away from flammable and combustible materials, such as paper, wood, etc..
Peroxide-Forming Chemicals
Date the container when received and when opened.
Store in airtight containers in a dark, cool, dry area.
Check container for formation of peroxides, as needed, using appropriate indicator strips.
Dispose of peroxide forming chemicals on or before expiration date or one year after opening, whichever is first.
Compressed Gases
Store in a secure and upright position.
Chain cylinders individually, 2/3 to 3/4 from the floor.
Indicate the status of the cylinder: Full or In Use or Empty.
When not in use, replace the valve cap.
To transport use a cylinder cart.
Remove all manifolds and regulators, secure the valve cap, and chain or strap the cylinder to the cart before moving.
You can get more training from RCL Safety Centre thru https: www.safetycentre.ng/training_register
At RCL Safety Centre this training is also available in different Nigerian languages like PIDGIN,YORUBA,HAUSA AND IGBO
Our company (RCL Safety Centre) is an indigenous company dedicated to Health, Safety and Environment Training and Services.
We are technical partners of the National Industrial Safety Council of Nigeria (NISCN) as well as approved training partners of most major International Occupational Safety and Health organizations like NEBOSH, and corporate members of ISPON (Institute of Safety Professionals of Nigeria) with thousands of personnel trained in various areas till date.
For more information visit our website: www.safetycentre.ng
Email: sale@safetycentre.ng or mma@safetycentre.ng
Contact us on: 08099700070, 09057666623 or 08164363532