OSHA Hand Protection Requirements
Adequate hand protection is not optional. Employers have a duty to provide their workers with all the PPE required to carry out their jobs safely. And this, of course, includes stocking every type of glove that is needed to protect every employee's hands.
OSHA Standard 1910.38 states:
1910.138(a). General requirements. Employers shall select and require employees to use appropriate hand protection when employees' hands are exposed to hazards such as those from skin absorption of harmful substances; severe cuts or lacerations; severe abrasions; punctures; chemical burns; thermal burns; and harmful temperature extremes.
1910.138(b). Selection. Employers shall base the selection of the appropriate hand protection on an evaluation of the performance characteristics of the hand protection relative to the task(s) to be performed, conditions present, duration of use, and the hazards and potential hazards identified.
Types of Hand Protection Gloves
Fabric or Cotton Gloves : These gloves act as a thin, breathable layer between the worker's skin and the tools and materials they're handling. Fabric gloves provide minimal protection against puncture hazards, jagged materials, open flames, and hot surfaces. However, they're good for keeping hands clean and can prevent minor scrapes and abrasions. Fabric gloves are sometimes used as liners worn inside larger safety gloves to provide additional warmth.
2. Coated Fabric Gloves: These are general-purpose gloves that offer a higher level of puncture and cut resistance, protection from the alkalinity of concrete products, and improved chemical resistance compared to standard fabric gloves. The coatings can be made from a variety of materials, including latex, nitrile, polyurethane, and PVC. The right coating for a given job can be determined by conducting a risk assessment.
Although this style of glove is widely used, some coatings are known to become less flexible in colder work temperatures. They also provide less insulation than uncoated gloves. Moreover, while coated fabric gloves offer some chemical resistance, they are not a substitute for a dedicated chemical glove when one is needed.
3. Latex and Nitrile Gloves: Gloves made of latex and nitrile are widely used in laboratories and healthcare settings and protect against –
Biohazards
Oils
Solvents
Grease
Chemicals
These gloves are form-fitting (when the correct size is worn), allowing for greater dexterity to manipulate small items and do work that requires precision. Latex and nitrile gloves, however, do not provide adequate protection against punctures or sharp and abrasive surfaces.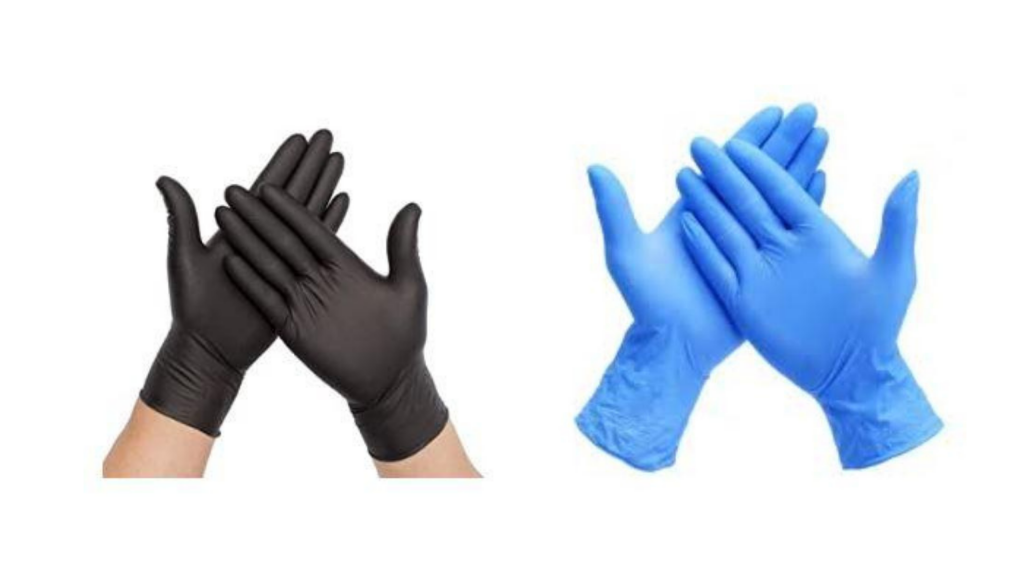 4. Leather Gloves : Leather gloves offer good grip, spark resistance, and protection against sharp or abrasive surfaces. They also protect the wearer from moderate levels of heat, such as the heat produced from welding or the friction from a rope sliding across the palms.
Leather gloves are highly durable when properly taken care of, but can harden or shrivel when exposed to excess heat. They can also dry out hands when they're not worn with a liner.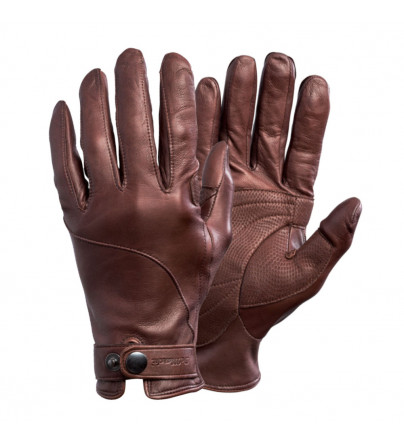 5. Aluminized Gloves: Aluminized gloves are built for heat resistance. They are suitable for welding operations, furnace and foundry work, and in laboratories that use high-heat ovens. Their insulating and reflective properties can provide heat protection up to 2,000 degrees Fahrenheit.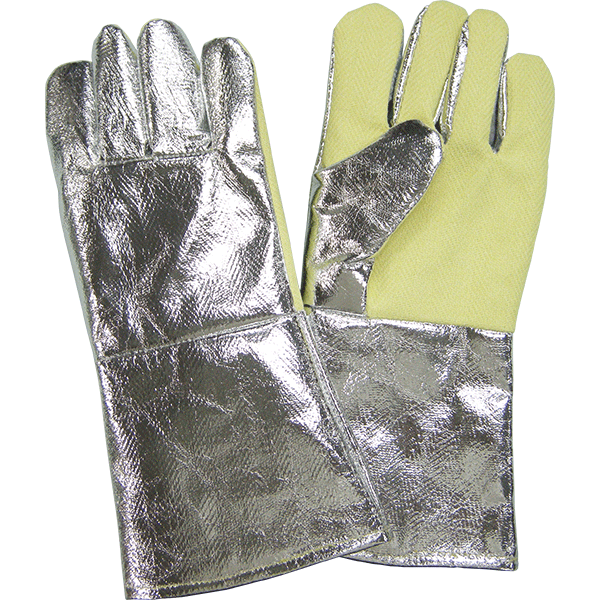 You can get more training from RCL Safety Centre thru https: www.safetycentre.ng/training_register
At RCL Safety Centre this training is also available in different Nigerian languages like PIDGIN,YORUBA,HAUSA AND IGBO
Our company (RCL Safety Centre) is an indigenous company dedicated to Health, Safety and Environment Training and Services.
We are technical partners of the National Industrial Safety Council of Nigeria (NISCN) as well as approved training partners of most major International Occupational Safety and Health organizations like NEBOSH, and corporate members of ISPON (Institute of Safety Professionals of Nigeria) with thousands of personnel trained in various areas till date.
For more information visit our website: www.safetycentre.ng
Email: sale@safetycentre.ng or mma@safetycentre.ng
Contact us on: 08099700070, 09057666623 or 08164363532