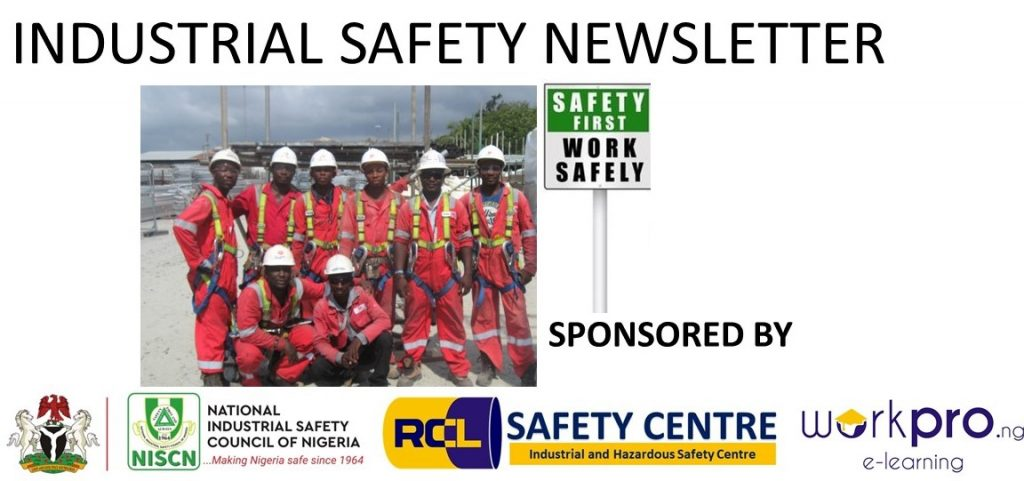 Why are workplace inspections important?
Workplace inspections help prevent incidents, injuries and illnesses. Through a critical examination of the workplace, inspections help to identify and record hazards for corrective action. Health and safety committees can help plan, conduct, report and monitor inspections. Regular workplace inspections are an important part of the overall occupational health and safety program and management system, if present.
What is the purpose of inspections?
Inspections are important as they allow you to:
listen to the concerns of workers and supervisors
gain further understanding of jobs and tasks
identify existing and potential hazards
determine underlying causes of hazards
recommend corrective action
monitor steps taken to eliminate hazards or control the risk (e.g., engineering controls, administrative controls, policies, procedures, personal protective equipment)
How do you plan for inspections?
Planning is essential for an effective inspection.
What to Examine : Every inspection must examine who, what, where, when and how. Pay particular attention to items that are or are most likely to develop into unsafe or unhealthy conditions because of stress, wear, impact, vibration, heat, corrosion, chemical reaction or misuse. Include areas where no work is done regularly, such as parking lots, rest areas, office storage areas and locker rooms.
Workplace Elements : Look at all workplace elements – the people, the environment, the equipment and the process. The environment includes such hazards as noise, vibration, lighting, temperature, and ventilation. Equipment includes materials, tools and apparatus for producing a product or a service. The process involves how the worker interacts with the other elements in a series of tasks or operations.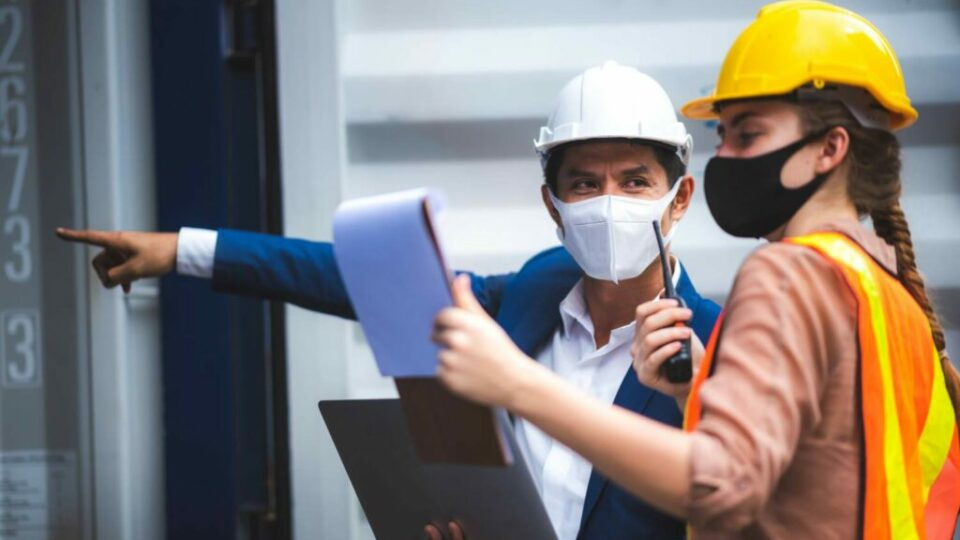 What types of hazards do we look for in a workplace?
Types of workplace hazards include:
Safety hazards such as those caused by inadequate machine guards, unsafe workplace conditions, unsafe work practices.
Biological hazards caused by organisms such as viruses, bacteria, fungi and parasites.
Chemical hazards caused by a solid, liquid, vapour, gas, dust, fume or mist.
Ergonomic hazards caused by physiological and psychological demands on the worker, such as repetitive and forceful movements, awkward postures arising from improper work methods, and improperly designed workstations, tools, and equipment.
Physical hazards caused by noise, vibration, energy, weather, heat, cold, electricity, radiation and pressure.
Psychosocial hazards that can affect mental health or well-being such as overwork, stress, bullying, or violence.
What type of information do I need to complete an inspection report?
Diagram of Area: Use drawings of the plant layout or floor plans to help you draw a diagram. Divide the workplace into areas based on the process. Visualize the activities in the workplace and identify the location of machinery, equipment and materials. Show the movement of material and workers, and the location of air ducts, aisles, stairways, alarms and fire exits. Appendix A shows a sample diagram. Use several simple diagrams if the area is large. Ask workers and supervisors for their comments on the information – they know the area better than anyone else.
Equipment Inventory : Know what type of machinery or equipment is present. Review technical data sheets, or manufacturers' safety manuals. Read work area records to become familiar with the hazards of the equipment.
Hazardous Product or Chemical Inventory : Determine which products are used in the workplace and whether safety data sheets are available. Find out if all sources of exposure are properly controlled. Make sure that all workers have received education and training in how to safely use, handle and store the products they work with. Check that all hazardous products are labelled appropriately according to Workplace Hazardous Materials Information System (WHMIS) requirements.
Checklists : A checklist helps to clarify inspection responsibilities, controls inspection activities and provides a report of inspection activities. Checklists help with on-the-spot recording of findings and comments but be careful. Do not allow the inspection team to become so intent on noting the details listed in the checklist that it misses other hazardous conditions. Use checklists only as a basic tool. Refer to the related documents for sample checklists that you can use as a guide to develop a checklist that is customized for your workplace.
Inspection Checklists – General Information
Inspection Checklists – Sample Checklist for Manufacturing Facilities
Inspection Checklists – Sample Checklist for Offices
Inspection Checklist – Sample Checklist for Chemical or Product Inventory
Inspection Checklist – Sample Checklist for Outdoor Areas
Reports : Keeping inspection records is important. Past inspection records show what has been previously identified. They also show what an earlier inspection team concentrated on and what areas it did not inspect. Do not simply repeat or copy previous inspection results. Use the older inspection reports to help look for issues, and then determine whether recommendations were implemented. Note if the changes have been effective.
You can get more training from RCL Safety Centre thru https: www.safetycentre.ng/training_register
At RCL Safety Centre this training is also available in different Nigerian languages like PIDGIN,YORUBA,HAUSA AND IGBO
Our company (RCL Safety Centre) is an indigenous company dedicated to Health, Safety and Environment Training and Services.
We are technical partners of the National Industrial Safety Council of Nigeria (NISCN) as well as approved training partners of most major International Occupational Safety and Health organizations like NEBOSH, and corporate members of ISPON (Institute of Safety Professionals of Nigeria) with thousands of personnel trained in various areas till date.
For more information visit our website: www.safetycentre.ng
Email: sale@safetycentre.ng or mma@safetycentre.ng
Contact us on: 08099700070, 09057666623 or 08164363532