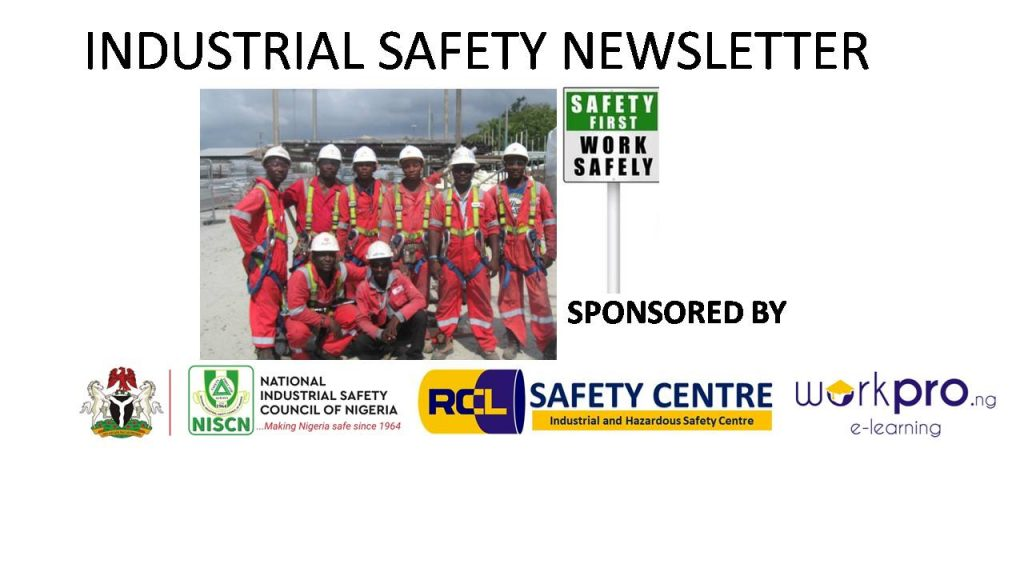 Young workers have high rates of job-related injury. These injuries are often the result of the many hazards present in the places they typically work, such as sharp knives and slippery floors in restaurants. Limited or no prior work experience and a lack of safety training also contribute to high injury rates. Middle and high school workers may be at increased risk for injury since they may not have the strength or cognitive ability needed to perform certain job duties.
Young workers get injured or sick on the job for many reasons, including:
Unsafe equipment
Inadequate safety training
Inadequate supervision
Dangerous work that is illegal or inappropriate for youth under 18
Pressure to work faster
Stressful conditions
Workplace hazards associated with specific jobs are another major cause of injuries and illnesses. Employers must work to reduce or minimize hazards in the workplace and train employees how to work safely on the job.
You Have Rights at Work
You have the right to:
Work in a safe place.
Receive safety and health training in a language that you understand.
Ask questions if you don't understand instructions or if something seems unsafe.
Use and be trained on required safety gear, such as hard hats, goggles and ear plugs.
Exercise your workplace safety rights without retaliation or discrimination.
Your Employer Has Responsibilities
Your employer must:
Provide a workplace free from serious recognized hazards and follow all OSHA safety and health standards.
Provide training about workplace hazards and required safety gear.*
Tell you where to get answers to your safety or health questions.
Tell you what to do if you get hurt on the job.
*Employers must pay for most types of safety gear.
Ways to Stay Safe on the Job
To help protect yourself, you can:
Report unsafe conditions to a shift/team leader or supervisor.
Wear any safety gear required to do your job.
Follow the safety rules.
Ask questions.
Ask for help if needed.
You can get more training from RCL Safety Centre thru https: www.safetycentre.ng/training_register
At RCL Safety Centre this training is also available in different Nigerian languages like PIDGIN,YORUBA,HAUSA AND IGBO
Our company (RCL Safety Centre) is an indigenous company dedicated to Health, Safety and Environment Training and Services.
We are technical partners of the National Industrial Safety Council of Nigeria (NISCN) as well as approved training partners of most major International Occupational Safety and Health organizations like NEBOSH, and corporate members of ISPON (Institute of Safety Professionals of Nigeria) with thousands of personnel trained in various areas till date.
For more information visit our website: www.safetycentre.ng
Email: sale@safetycentre.ng or mma@safetycentre.ng
Contact us on: 08099700070, 09057666623 or 08164363532