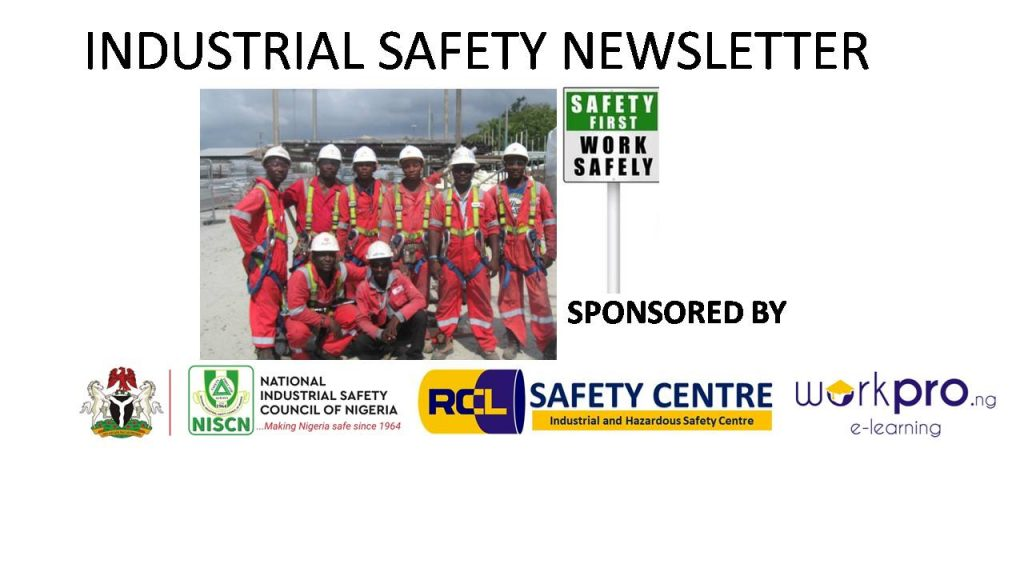 Potential hazards which may lead to foot and leg injuries include falling or rolling objects, crushing or penetrating materials, hot, corrosive or poisonous substances, electrical hazards, static electricity, or slippery surfaces.
Different footwear protects in different ways.  Check the product's labeling or consult the manufacturer to make sure the footwear will protect the user from the hazards they face.
However, leg and foot protection is equally important and should not be overlooked. Workers can be exposed to leg or foot injuries from tasks, activities, or areas such as:
Falling or rolling objects
Exposure to hot substances or electrical hazards
Walking on slippery or wet surfaces
Walking on surfaces with sharp objects like nails
Operating tools such as tampers or jack hammers
Pouring, washing, or spraying chemicals or materials
Lifting or working with heavy objects such as barrels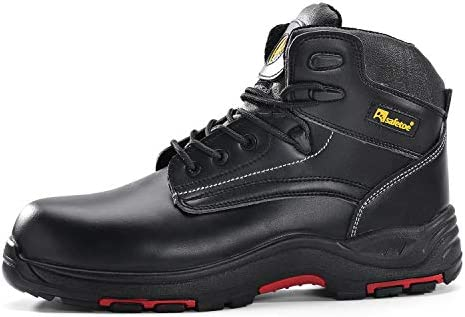 OSHA requires that adequate foot protection be used whenever the work conditions pose hazards that could cause a foot injury. When determining footwear requirements, many factors should be considered during the hazard assessment process, including:
Work Operations
Tasks Performed
Walking/Working Surfaces
Environmental Conditions
Chemical Contaminants
Electrical Hazards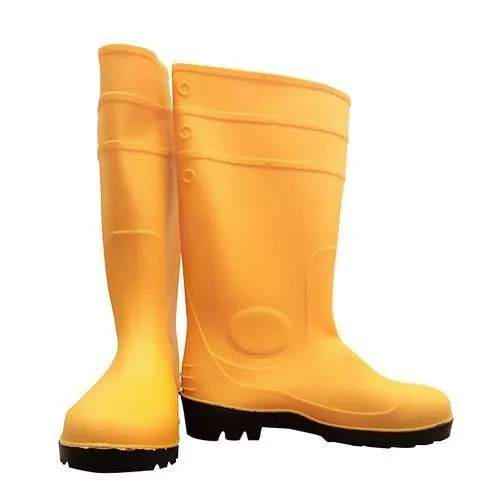 Foot and leg protection choices include the following:
Safety-toed shoes or boots protect against falling, crushing or rolling hazards. Safety-toed footwear must meet the minimum compression and impact performance standards in ANSI Z41-1999 or provide equivalent protection.
Some safety shoes may be designed to be electrically conductive to prevent the buildup of static electricity in areas with the potential for explosive atmospheres or nonconductive to protect workers from workplace electrical hazards.
Metatarsal guards protect the instep area from impact and compression.  Made of aluminum, steel, fiber or plastic, these guards may be strapped to the outside of regular work shoes.
Toe guards fit over the toes of regular shoes to protect the toes from impact and compression hazards.  They may be made of steel, aluminum, or plastic.
Rubber overshoes are used for concrete work and areas where flooding is a concern
Shoes with slip-resistant soles are required for certain departments and should be used in areas where slips and falls on wet floors are most likely.
Studded treads and overshoes should be used when employees must work on ice or snow-covered walking surfaces.
Leggings protect the lower legs and feet from heat hazards such as molten metal or welding sparks.  Safety snaps allow leggings to be removed quickly.
You can get more training from RCL Safety Centre thru https: www.safetycentre.ng/training_register
At RCL Safety Centre this training is also available in different Nigerian languages like PIDGIN,YORUBA,HAUSA AND IGBO
Our company (RCL Safety Centre) is an indigenous company dedicated to Health, Safety and Environment Training and Services.
We are technical partners of the National Industrial Safety Council of Nigeria (NISCN) as well as approved training partners of most major International Occupational Safety and Health organizations like NEBOSH, and corporate members of ISPON (Institute of Safety Professionals of Nigeria) with thousands of personnel trained in various areas till date.
For more information visit our website: www.safetycentre.ng
Email: sale@safetycentre.ng or mma@safetycentre.ng
Contact us on: 08099700070, 09057666623 or 08164363532