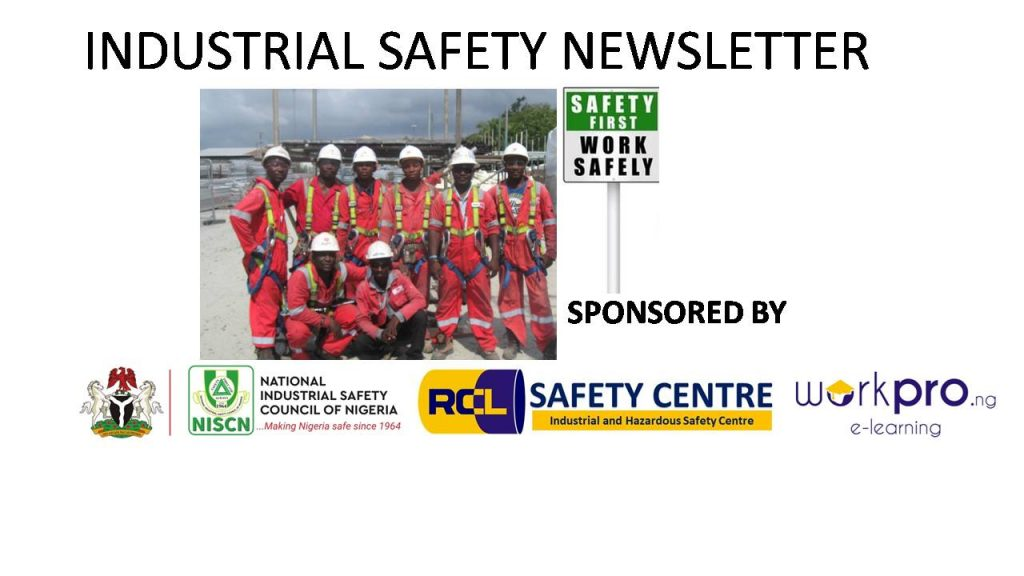 Food safety is important as it helps to protect consumer from the risk of food borne illnesses. It also helps to prevent consumers from risks of health –related conditions such as allergy and even death.
It also protects food processing establishments from product recalls which results in financial losses due to unsafe products. Other issues due to unsafe products which can impact a business include: rejected products, possible lawsuits and business closure by the public health authorities due to reports of unsafe product sold to the general public.
The majority of food safety issues are caused by pathogenic microorganisms such as bacteria that cause food poisoning or food intoxication. They can cause mild to fatal health consequences that include watery diarrhea, vomiting, abdominal pain, or even debilitating infections and long-term diseases. The consequences of food safety issues may have fatal outcomes for both food business owners and consumers.
Basic and everyday foods can easily become contaminated. Some examples of foods involved in common illnesses include high-risk ingredients and any perishable food such as eggs, poultry, fresh fruits, raw meat or deli meats, deli seafood salads, undercooked seafood, ground meat, raw sprouts, and raw milk products. These ingredients can become contaminated by intestinal pathogens such as bacteria and cause infection if preventive measures are not applied.
Here are a few reasons why it is important to keep food safety controlled:
Protection from foodborne illnesses and other food-related injuries : The main objective of food safety is to protect consumers of food products from foodborne diseases or injuries related to food consumption. Foodborne illnesses are a major threat to food businesses and affect everyone all over the world as a result of inadequate food safety. These effects are mainly caused by foodborne pathogens that may include harmful bacteria, fungi, yeasts, parasites, or viruses. Additionally, chemical substances, heavy metals, and excessive additives can also cause foodborne illnesses and acute poisoning. Depending on the nature of your products, a pathogen is expected to thrive with inadequate food safety control measures. Foodborne infections and injuries can also arise as a result of physical hazards such as shards of glass, pieces of metals, or any hard objects that have contaminated your food in production. With proper food safety measures, you can assure that the food you serve safe food and that the chance of infection is low.

Reduced cost from food safety issues :  Unsafe food with proven safety issues may be deemed unfit for consumption and may merit being disposed of. Defective product recalls cost companies more and will affect your profits and can even cause business closure. The cost of food recalls is not only seen in terms of profits. If the food safety issue has reached a widespread scale, you may be liable to pay for medical expenses or lawsuits concerning damages. On the side of consumers, proper food safety practices can reduce costly health care expenses from less risk of disease occurrence. Consuming unsanitary food may lead to hospitalization and contribute to the cost of health care.
Reduce waste : Food products that have been proven to have food safety issues may be subjected to disposal. Through the use of proper food safety practices, a food business can cut waste as a result of a better food production process. Food safety management systems are also designed to detect and control food hazards even before they enter production which can lead to more waste if processed further. 


A better way of living. Any foodborne illness affects productivity in consumers. Once afflicted, consumers will be able to function well and may even need hospitalization in extreme cases. These events cause dramatic disruptions in everyday activities. If food safety practices are applied both in a food service establishment and at home, these cases can be prevented. Everyone can enjoy the delights that foods bring and healthy life without the inconvenience and dangers of food safety hazards.

Sustainable food production : Some food production practices have already received backlash from different communities because of the negative effects they contribute to the environment. Proper food safety practices include food manufacturing processes that not only protect the consumer but also take into account the environment. Practices such as reducing synthetic fertilizers that can leach into food products are controlled under food safety legislation. In addition, food safety practices include assurance of clean drinking water and the reduction of air, sewage, and other environmental pollutants which significantly contribute to the environment. These practices go a long way. Contaminated water can easily affect all other ingredients and enter the human body since water is a key ingredient in almost all processes. 

Safer food globalization : All laws about food safety are designed to protect consumers from food safety issues. Adhering to these comprehensive guidelines makes your products as competitive as possible, especially in the fast-paced globalization of the food industry. With proper food safety management systems, routes to a broader distribution channel become open for your food business.
You can get more training from RCL Safety Centre thru https: www.safetycentre.ng/training_register
At RCL Safety Centre this training is also available in different Nigerian languages like PIDGIN,YORUBA,HAUSA AND IGBO
Our company (RCL Safety Centre) is an indigenous company dedicated to Health, Safety and Environment Training and Services.
We are technical partners of the National Industrial Safety Council of Nigeria (NISCN) as well as approved training partners of most major International Occupational Safety and Health organizations like NEBOSH, and corporate members of ISPON (Institute of Safety Professionals of Nigeria) with thousands of personnel trained in various areas till date.
For more information visit our website: www.safetycentre.ng
Email: sale@safetycentre.ng or mma@safetycentre.ng
Contact us on: 08099700070, 09057666623 or 08164363532