Finger injuries are common and range from minor cuts and scrapes to wounds with major damage to bone, tendons, and ligaments. If not treated properly, serious finger injuries can lead to permanent deformity and loss of function. The best thing is to take all necessary precautions to avoid finger injuries.
WAYS TO PREVENT FINGER INJURIES
1. BEWARE OF PINCH POINTS : Train yourself to recognize pinch points and avoid placing your hands and fingers in such hazardous spots.
2. EXPECT THE EXPECTED : When using wrenches and other hand tools, with which you expect resistance, anticipate that the tool might slip or the object to which pressure is being applied may suddenly give way.
3. INSPECT TOOLS : Check to see if they are in good condition and safe to use.
4. DO NOT WORK ON MOVING EQUIPMENT : If the equipment can be stopped, do so. Working on moving equipment presents a real threat to hands and fingers.
5. REPLACE MACHINE GUARDS FOLLOWING REPAIRS THAT REQUIRE REMOVAL OF GUARDS : The presence of machine guards is an important factor in keeping hands and fingers out of dangerous areas.
6. BE MINDFUL OF EQUIPMENT THAT STARTS AUTOMATICALLY : Never work on such equipment without first eliminating the possibility of automatic startup.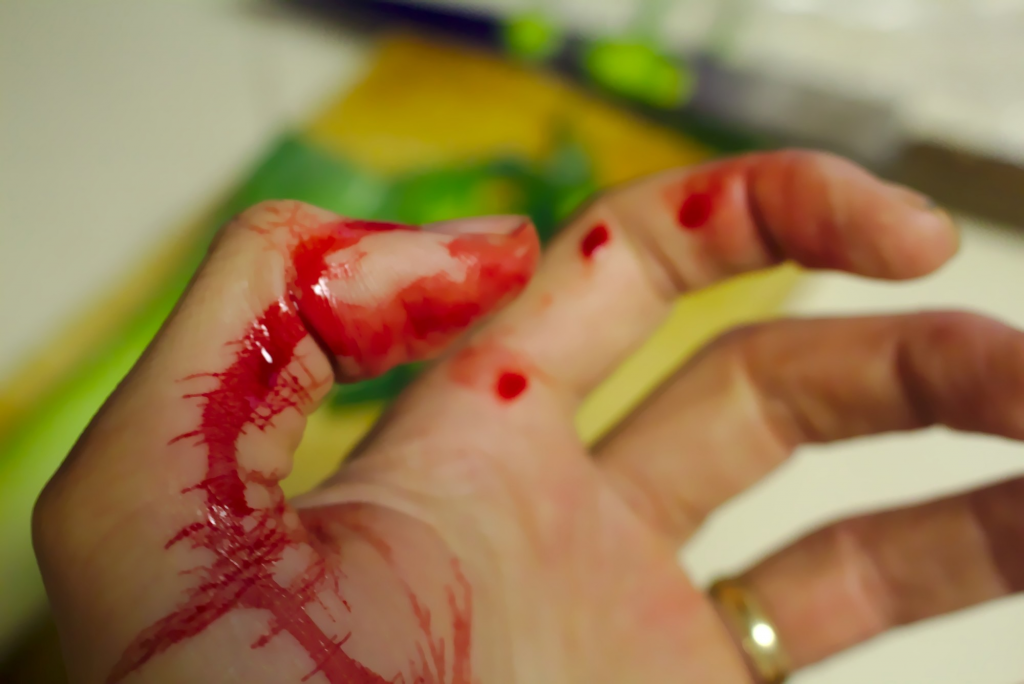 7. DE-ENERGIZE ELECTRICAL EQUIPMENT PRIOR TO WORKING ON IT : Flash burns caused by electrical equipment shorting out are a threat to hands and fingers when work around such equipment is being performed.
8. BE MINDFUL WHEN CLOSING DOORS : Keep hands and fingers clear. Also, watch for children's fingers in the family car.
9. AVOID TOUCHING LINES OR EQUIPMENT THAT IS HOT : Every hot line or hot piece of equipment is a potential source of painful injury to any hand or finger that comes in contact with it.
10. IF THE WORK BEING PERFORMED REQUIRES GLOVES, USE THEM : Gloves offer protection from sharp objects, wood and metal splinters, acids, electrical burns, chemicals, and many other sources of injury.
You can get more training from RCL Safety Centre thru https: www.safetycentre.ng/training_register
At RCL Safety Centre this training is also available in different Nigerian languages like PIDGIN,YORUBA,HAUSA AND IGBO
Our company (RCL Safety Centre) is an indigenous company dedicated to Health, Safety and Environment Training and Services.
We are technical partners of the National Industrial Safety Council of Nigeria (NISCN) as well as approved training partners of most major International Occupational Safety and Health organizations like NEBOSH, and corporate members of ISPON (Institute of Safety Professionals of Nigeria) with thousands of personnel trained in various areas till date.
For more information visit our website: www.safetycentre.ng
Email: sale@safetycentre.ng or mma@safetycentre.ng
Contact us on: 08099700070, 09057666623 or 08164363532