Effect of Plastic
Plastic pollution, accumulation in the environment of synthetic plastic products to the point that they create problems for wildlife and their habitats as well as for human populations.
In addition to creating safety problems during production, many chemical additives that give plastic products desirable performance properties also have negative environmental and human health effects. These effects include
Direct toxicity, as in the cases of lead, cadmium, and mercury
Carcinogens, as in the case of diethylhexyl phthalate (DEHP)
Endocrine disruption, which can lead to cancers, birth defects, immune system suppression and developmental problems in children.
Harmful Effects of Plastics
Improper disposal of plastics poses a number of problems. Some of them are mentioned below:
The littering of plastics in open spaces creates unhygienic conditions, as it acts as a breeding ground for insects and mosquitoes that cause diseases like malaria and dengue.
Plastics do not undergo degradation, thus, stay in the soil for many years, which affects soil fertility and degrades the soil quality.
When plastic artefacts enter the drainage and sewerage system, they block the pipes and the drains causing waterlogging.
The improperly disposed of food bags, when eaten by animals, cause stomach and intestine related diseases which even lead to suffocation and death.
Plastic items find their way to the river and other water bodies, which are then swallowed by fish, seabirds, and other marine species, thus leading to suffocation and death.
The waste from the plastic manufacturing industry is thrown directly into the water bodies, thus affecting the chemical property of water, causing hazards on a very large scale
Plastic Waste Management
There are primarily three ways of managing plastics:
Reduce
This refers to the reduction or decreased consumption of plastic artefacts.
We can reduce the use of plastic bags and carry jute bags and paper bags to carry items from the market.
We can reduce the use of plastic containers for storing food and other items and use more durable materials like metal.
We can avoid using takeaway food containers.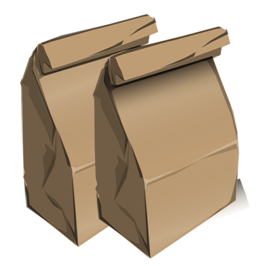 Reuse
We can use discarded bottles and jars to store food items and water.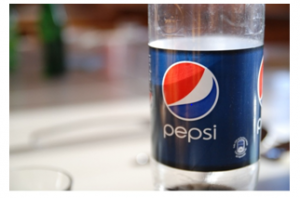 We can reuse plastic bags whenever possible, keeping safety and hygiene in mind.
We can use broken artefacts and create something new with our own creativity, e.g. discarded water bottles can be used as containers as shown in the figure below.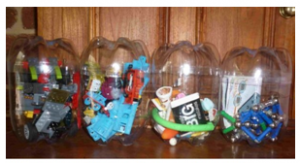 Recycle
We can give the old plastic chairs and jars for a recycle and support the cause by using recycled items.
We can try using recyclable plastic bags whenever possible.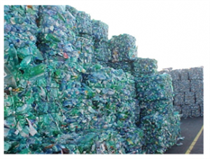 You can get more training from RCL Safety Centre thru https: www.safetycentre.ng/training_register
At RCL Safety Centre this training is also available in different Nigerian languages like PIDGIN,YORUBA,HAUSA AND IGBO
Our company (RCL Safety Centre) is an indigenous company dedicated to Health, Safety and Environment Training and Services.
We are technical partners of the National Industrial Safety Council of Nigeria (NISCN) as well as approved training partners of most major International Occupational Safety and Health organizations like NEBOSH, and corporate members of ISPON (Institute of Safety Professionals of Nigeria) with thousands of personnel trained in various areas till date.
For more information visit our website: www.safetycentre.ng
Email: sale@safetycentre.ng or mma@safetycentre.ng
Contact us on: 08099700070, 09057666623 or 08164363532