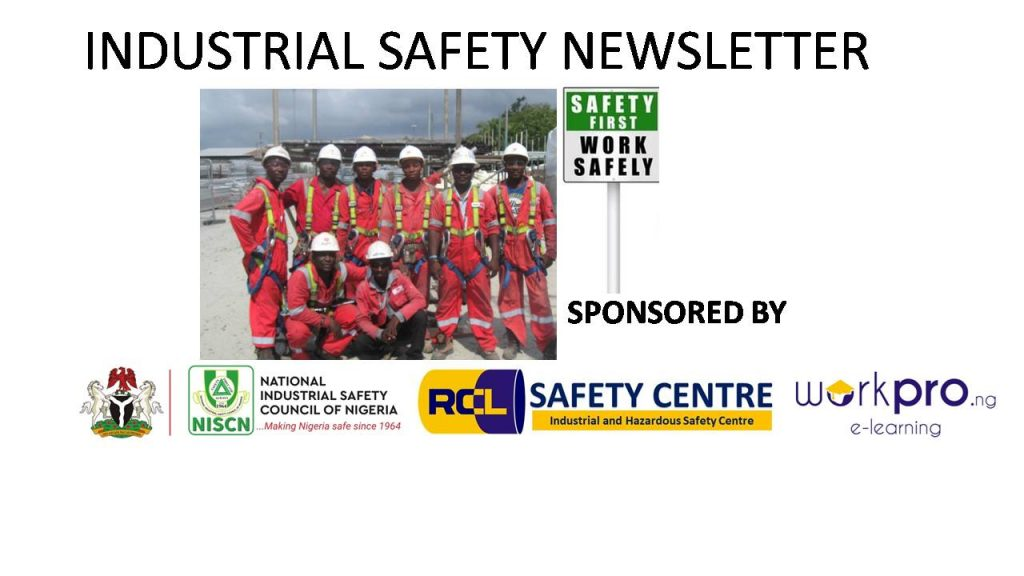 Secure Your Pool When Not in Use
Completely surround your pool with four-sided isolation fencing with a self-closing and self-latching gate that is out of the reach of a child.
A four-sided isolation fence (separating the pool area from the house and yard) reduces a child's risk of drowning 83% compared to three-sided property-line fencing.
For above-ground pools, secure, lock or remove steps, ladders and anything that can be used for access (such as outdoor furniture and toys) whenever the pool is not being actively supervised by an adult.
Install a secondary barrier, such as: (i) Door alarms and locks that are out of the reach of a child on all doors and windows with direct access to the pool or spa area; (ii) Lockable covers
Establish and Enforce Rules and Safe Behaviors
Do not enter head first unless in a pool that has a safe diving area.
Stay away from drains and other openings that cause suction.
Swim with a buddy.
Only swim when supervised by a water watcher.
Swim sober.
Supervise others sober and without distractions, such as reading or talking on or using a cell phone.
9 Swimming Safety Tips to Follow
Read the Signboard
Do not run around the pool, Walk!
Be careful as you get in and out of the pool.
Look before you Dive.
Identify your swimming abilities.
Go with someone. Never swim alone.
Protect your skin
Drink water regularly
Have the right safety equipment around.
You can get more training from RCL Safety Centre thru https: www.safetycentre.ng/training_register
At RCL Safety Centre this training is also available in different Nigerian languages like PIDGIN,YORUBA,HAUSA AND IGBO
Our company (RCL Safety Centre) is an indigenous company dedicated to Health, Safety and Environment Training and Services.
We are technical partners of the National Industrial Safety Council of Nigeria (NISCN) as well as approved training partners of most major International Occupational Safety and Health organizations like NEBOSH, and corporate members of ISPON (Institute of Safety Professionals of Nigeria) with thousands of personnel trained in various areas till date.
For more information visit our website: www.safetycentre.ng
Email: sale@safetycentre.ng or mma@safetycentre.ng
Contact us on: 08099700070, 09057666623 or 08164363532